UVA Community Cancer Care Faculty
In addition to cancer care provided at UVA Hospital and Emily Couric Clinical Cancer Center, division faculty see patients at regional locations in Culpeper, Augusta, and Charlottesville (Pantops). Faculty below practice in these locations, and have clinical appointments.
Links take you to the UVA Health System Find a Doctor Directory. Use the back button to return to the Division of Hematology-Oncology website.
---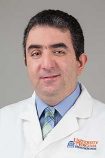 Cherif Abelmalek, MD
Lecturer in Hematology-Oncology, UVA Physician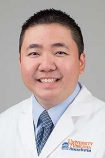 Johann Hsu, MD
Lecturer in Hematology-Oncology, UVA Physician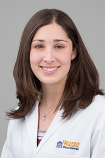 Christina M. Ide, PA
Physicians Assistant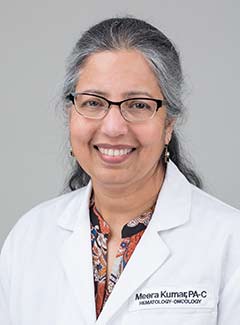 Meera S. Kumar, PA-C
Physicians Assistant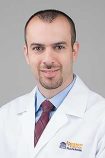 Ali Mahjoub, MD
Lecturer in Hematology-Oncology, UVA Physician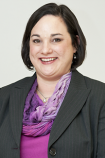 Michelle W. Otto, ANP, MSN, RN
Adult Nurse Practitioner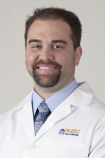 Nicholas W. Paphitis, MD
Assistant Professor of Medicine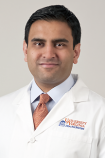 Pranav Patel, MD
Assistant Professor of Medicine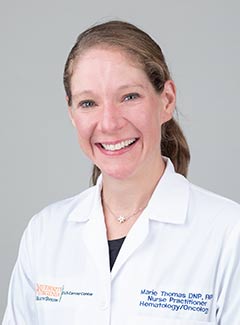 Marie C. Thomas, RN, MSN, FNP
Adult Nurse Practitioner