Jacket / Vest Order Form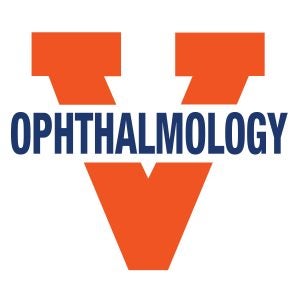 The Department is excited to be able to offer a UVA Ophthalmology jacket and vest for employees.  Each jacket or vest will have the UVA "V" logo.  The color is CHARCOAL for the jackets and vests.  The brand has changed from Charles River to Cutter and Buck.  These are a similar style and fit, but these are slightly more lightweight.
Men's/Women's Jacket: $28.00
Youth Jacket: $26.00
(no youth vest)
Men's/Women's Vest: $22.00
If you have any questions, please email Liz (emb6h@virginia.edu).
Please fill out form and click submit.  By submitting this order request, you are committing to the cost of the order.  Cash or check payment is due at pick-up.  (Sorry, we cannot accept credit cards.)   Please make check out to UVA Ophthalmology.
If you want to order more than one, just fill out and submit one form for each individual item.  You will get a confirmation email for each order.  Please save or print for your own records.
The order period will end on December 30, 2020.  Due to the holidays, pandemic and delivery issues, we are not sure when the order will come in.
Once the order is in, counted, and sorted, I will email everyone who ordered.