Author:
rmm5m@virginia.edu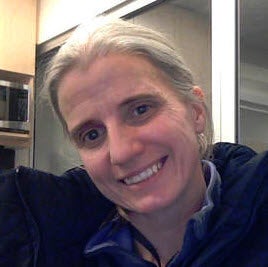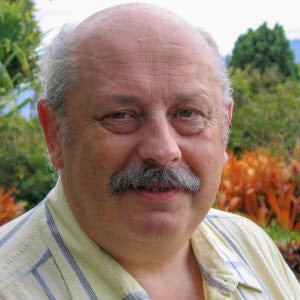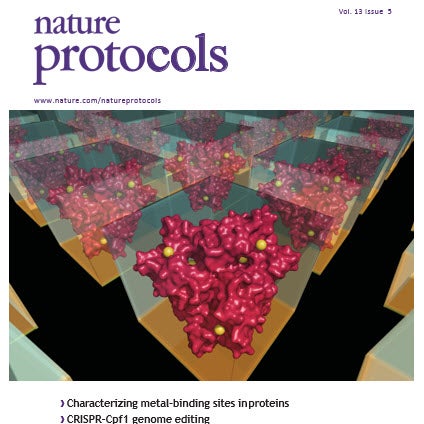 C-ville article: Researching Ebola cure
"Ebola. The flu. The common cold. None of them have cures, or even adequate prevention drugs because they evolve and splay into thousands—possibly millions—of varying strains each year."  Molecular Physiology…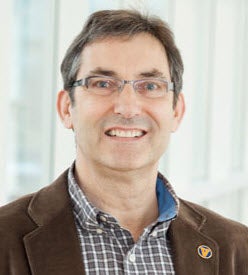 We welcome Dr. Stefanie Redemann!
Stefanie Redemann, Assistant Professor is joining our department and the Center for Membrane and Cell Physiology. The Redemann Lab is interested in uncovering and understanding the underlying principles of spindle…

Congratulations to Dr. Huiwang Ai!
Dr. Ai is the winner of the 2017 American Chemical Society, Division of Toxicology,  Young Investigators Award.  Dr. Ai joined the Center for Membrane & Cell Physiology in August of…