17 October 2018
A John F. Anderson Memorial Lecture
12:00 pm – 1:00 pm
Pinn Hall Conference Center Auditorium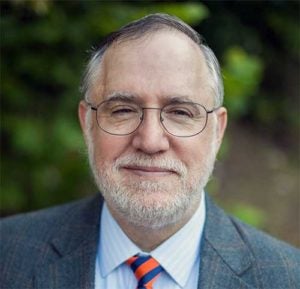 TAKING A SHOT AT HPV AND CANCER
Mark Stoler MD, Kari Ring MD, Emily Young DO, and Emma Mitchell PhD MSN BSN RN, UVA
Co-presented with the Cancer Center, UVA

And Tuesday evening, 16 October, 6:00-7:30 pm, Pinn Hall Conference Center 2ABC,
UVA Cancer Center offers a free screening
SOMEONE YOU LOVE: THE HPV EPIDEMIC
This film profiles five persons affected by the lethal cancer-causing HPV virus and sheds light on the risks, myths, politics, and
hard truths of a widespread global epidemic affecting women and men. FREE and open to the public.
Call 434.243.9980 for program and parking information.
Event Categories: Medical Center Hour, Upcoming Events