Phyllis Whitehead, PhD, APRN, ACHPN, PMGT-BC, HEC-C, FNAP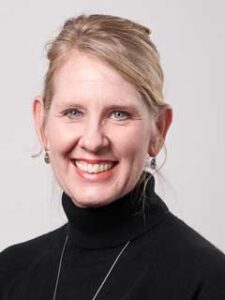 Dr. Phyllis Whitehead is a clinical ethicist and clinical nurse specialist with the Carilion Roanoke Memorial Hospital (CRMH) Palliative Care Service and Associate Professor at the Virginia Tech Carilion School of Medicine. She initiated the Palliative Medicine and Moral Distress Consult Services at CRMH.
Dr. Whitehead has done numerous presentations on pain and symptom management, opioid induced sedation, moral distress, and patients end of life preferences locally, regionally, nationally and internationally. Her research interests include moral distress and improving communication with seriously ill patients and has been funded for numerous grants for her research.