Seminars & Events
UVACCC hosts a range of events convening researchers, clinicians, students and
their peers to share their work and identify collaborative research opportunities
to reduce the burden of cancer. Most events are open
to UVA faculty and
students unless otherwise noted.
Regular events include the Cancer Center Seminar Series, held Fridays during the fall and spring semesters of the academic year, and research team meetings and events for Cancer Center members.
Please check these pages for updates, including registration information and agendas, as they become available.
If you are interested in receiving updates about Cancer Center events via email, please contact Program Director Jane Heblich at eh6k@virginia.edu.
2023 Special Events
Oct. 13, 8 a.m. – 4 p.m. | Pinn Hall Conference Center, UVA School of Medicine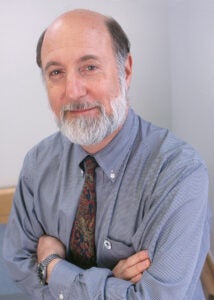 The Michael J. Weber Symposium was established in 2021 to honor the life and accomplishments of renowned scientist, professor and former UVACCC Director Michael Weber, PhD. An advocate for the full integration of basic and translational research with a robust program of clinical trials and compassionate patient care, today's Cancer Center reflects his vision and leadership. The goal of the Weber Symposium is to bring together internationally renowned cancer researchers and clinicians to present their findings on a timely area of cancer research. For more information, click here.
Nov. 16, 7 a.m. – 3:30 p.m. | Boar's Head Resort, Charlottesville, VA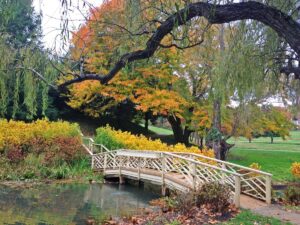 The 2023 Interdisciplinary Urologic Oncology Update: A Case-Based Approach will provide multiple simulated cases to reinforce learning points in a format optimized for busy community clinicians. The cases presented are those most frequently encountered by community providers, thus it is critical to follow best practices. This event is presented by the University of Virginia Comprehensive Cancer Center and provided by the UVA School of Medicine and School of Nursing. For more information and to register free, click here.
Dec. 1-2 | UVA Comprehensive Cancer Center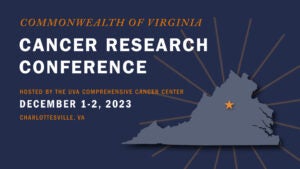 Cancer researchers from across the Commonwealth convene every two years to highlight studies at the forefront of cutting-edge cancer research. Faculty and trainees present new research encompassing a wide array of scientific approaches and fields. The 2023 CVCRC will be held December 1-2, and will be hosted by the University of Virginia Comprehensive Cancer Center in Charlottesville, VA. For more information, click here.
We encourage you to attend events in-person. However,  if you are unable to do so, many of our events also offer a virtual option. Please click the RSVP button for the event you're interested in attending to receive the Zoom details.