Primary:
Computer Science
10/20/2015
Computer Graphics, algorithms that take advantage of repetitions in the natural world, non-parametric and randomized algorithms, and making new creative tools that are inspired by the ways artists work
10/21/2015
Machine Learning, Bioinformatics, Data Mining, Pattern Recognition, Security, Biometrics, Computer Science Education
10/21/2015
Computer science education and computer graphics, the latter focusing on virtual reality and haptics.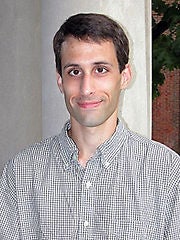 10/21/2015
Algorithms, Computer Science Education, Diversity and Education, swarms, physical design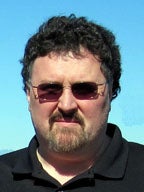 10/21/2015
Mathematics/Computer Science education, signal processing, and analysis.
10/21/2015
Leveraging student data submitted to an ITS to facilitate the efficient development of intelligent educational systems.
1/9/2014
Grid computing, high-performance parallel computing, compilers for parallel systems, operating systems

10/21/2015
Cloud computing, virtualization, eScience (e.g., for cancer research, environmental research such as fluxdata.org)