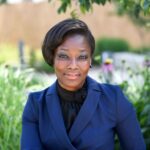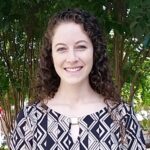 Gustavo Pacheco featured in Nature
6/10/2020
Gustavo Pacheco (Grad 1, DeSimone Lab) was featured in Nature for his work in UVA's Department of Cell Biology and Cell & Developmental Biology Graduate Program to support Black students…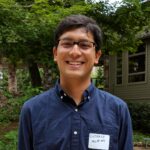 Congratulations, Class of 2020!
5/19/2020
Congratulations to the MSTP students who graduated this past weekend! View Match Results. Pictured below: Top row: Anne "Annie" Carlton, George "Bert" Cortina, Allissia Gilmartin, and Ali Khan Bottom row:…
8/19/2019
On Friday, August 16, the entering MSTP class joined their medical school peers at the 2019 White Coat Ceremony and Convocation. Featured clockwise from top: Evan Lamb, Dr. Dean Kedes…
8/9/2019
The Medical Scientist Training Program held its annual retreat in July. The Program hosted faculty from across the University and 1995 MSTP Alumnus, Dr. Paul Mosca.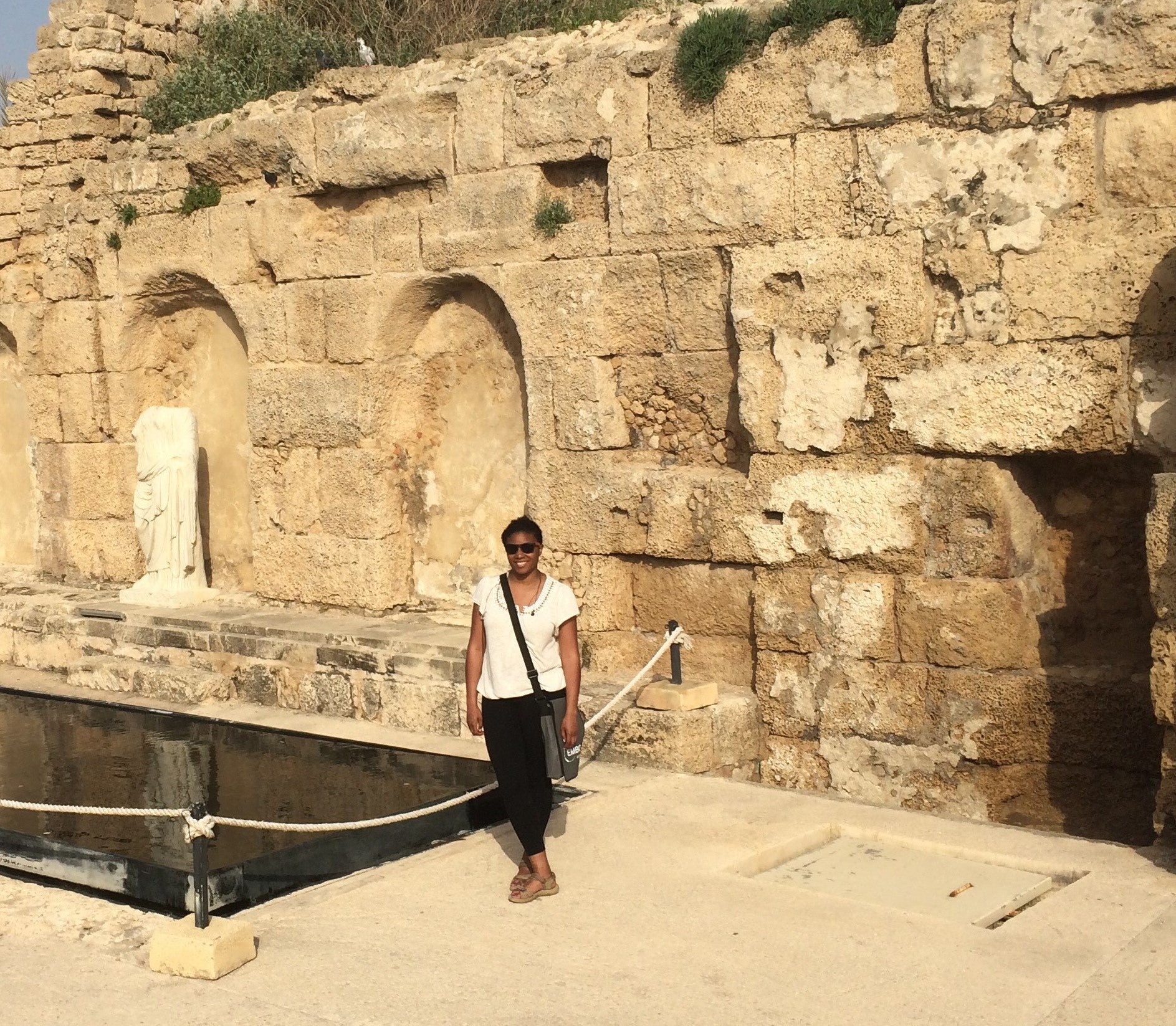 3/28/2019
Recently, radio host "La Conejita" from the Spanish language station 94.7 WPVC FM, invited MSTP student Janet Arras (Grad 3, Bouton lab) to participate in a video broadcast focusing on…
9/21/2018
Ricky Baylis (Grad 4, Owens lab) was selected to attend the 68th Lindau Nobel Laureate Meeting, which took place in Lindau, Germany. This year, approximately 40 Nobel Laureates convened in…