VA K-TUTOR
Kidney Technology Development Research Education Program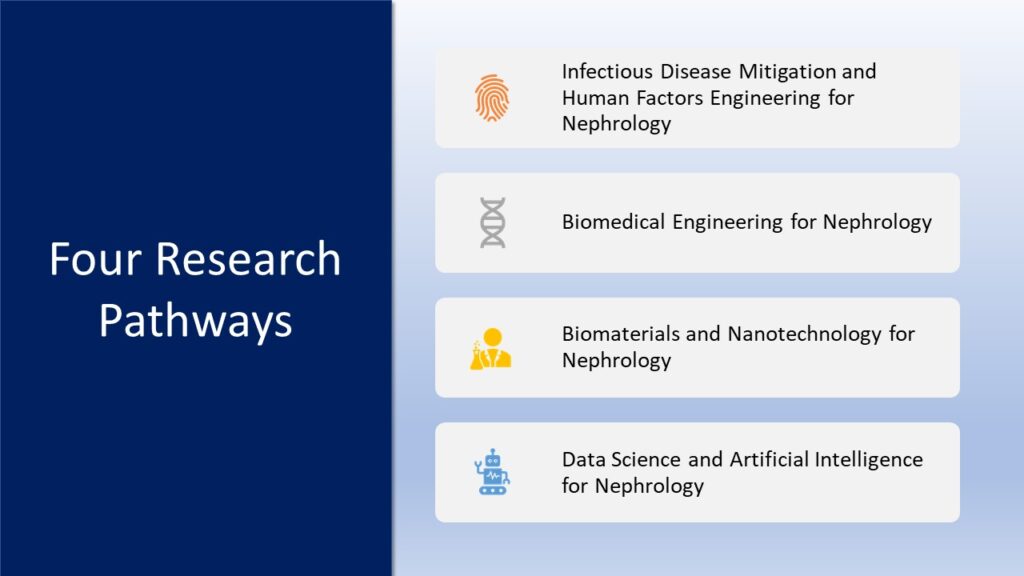 ---
The NIH-funded UVA Nephrology undergraduate training program (supported by NIDDK grant 1 R25 DK124918) will provide an immersive research and education experience for technology-oriented undergraduate students to participate in cutting-edge research in kidney diseases to generate innovative solutions for promoting kidney health.
Contact:
Mark D. Okusa, MD, FASN
Division Chief and CIIR Director
Division of Nephrology
P.O. Box 800133
UVA Health System
Charlottesville, VA, 22908
Telephone:434-924-2187
Email: mdo7y@virginia.edu
Overview and Target Audience
The VA K-TUTOR program will provide a rich environment to inspire and recruit young talent to foster innovative solutions to benefit the 40 million people in the US with kidney diseases. The VA K-TUTOR will be a partnership of the UVA Division of Nephrology, UVA School of Engineering and Applied Science, UVA College of Arts and Sciences, and Virginia Tech School of Engineering to recruit and train undergraduate students for identifying problems in kidney research and finding novel solutions.
Applications
Applications have closed for Summer 2021 (contact Dr. Mark Okusa for additional information). Please check back next fall! Full Program Website (Link)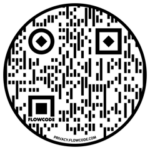 Commitment to Diversity
The VA K-TUTOR program is fully dedicated to promoting diversity in STEM education and promoting the participation of all eligible candidates as outlined in the University of Virginia Commitment to Diversity.