Author:
School of Medicine Webmaster
6/30/2016
Primary Neuroscience faculty member Jung-Bum Shin was awarded promotion to Associate Professor. Congratulations Dr. Shin!! Very well deserved!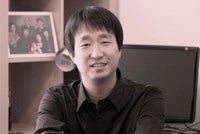 6/9/2016
May 10, 2016 – The lab was awarded a University of Virginia Research and Development seed grant to explore how dysregulated IL-1 production contributes to traumatic brain injury.
Calli Bellinger receives award
6/9/2016
April 11, 2016 – Undergraduate researcher, Calli Bellinger, received a Hutchison Undergraduate Research Award to further pursue her studies in the lab over the summer.
6/9/2016
April 4, 2016 – Elizabeth Frost, PhD, joins the lab as a postdoctoral fellow!
John Lukens selected as Hartwell Investigator
6/6/2016
Neuroscience faculty member John Lukens was selected as a Hartwell Investigator and received an Individual Biomedical Research Award from the Hartwell Foundation.  John won for his proposal entitled: "Targeting the Interplay between the…
Carleigh O'Brien receives AAI travel award
6/6/2016
Carleigh O'Brien from Tajie Harris's lab received a generous travel award for the most recent American Association of Immunologists (AAI) 4-day conference in Seattle, Washington, where she was invited to…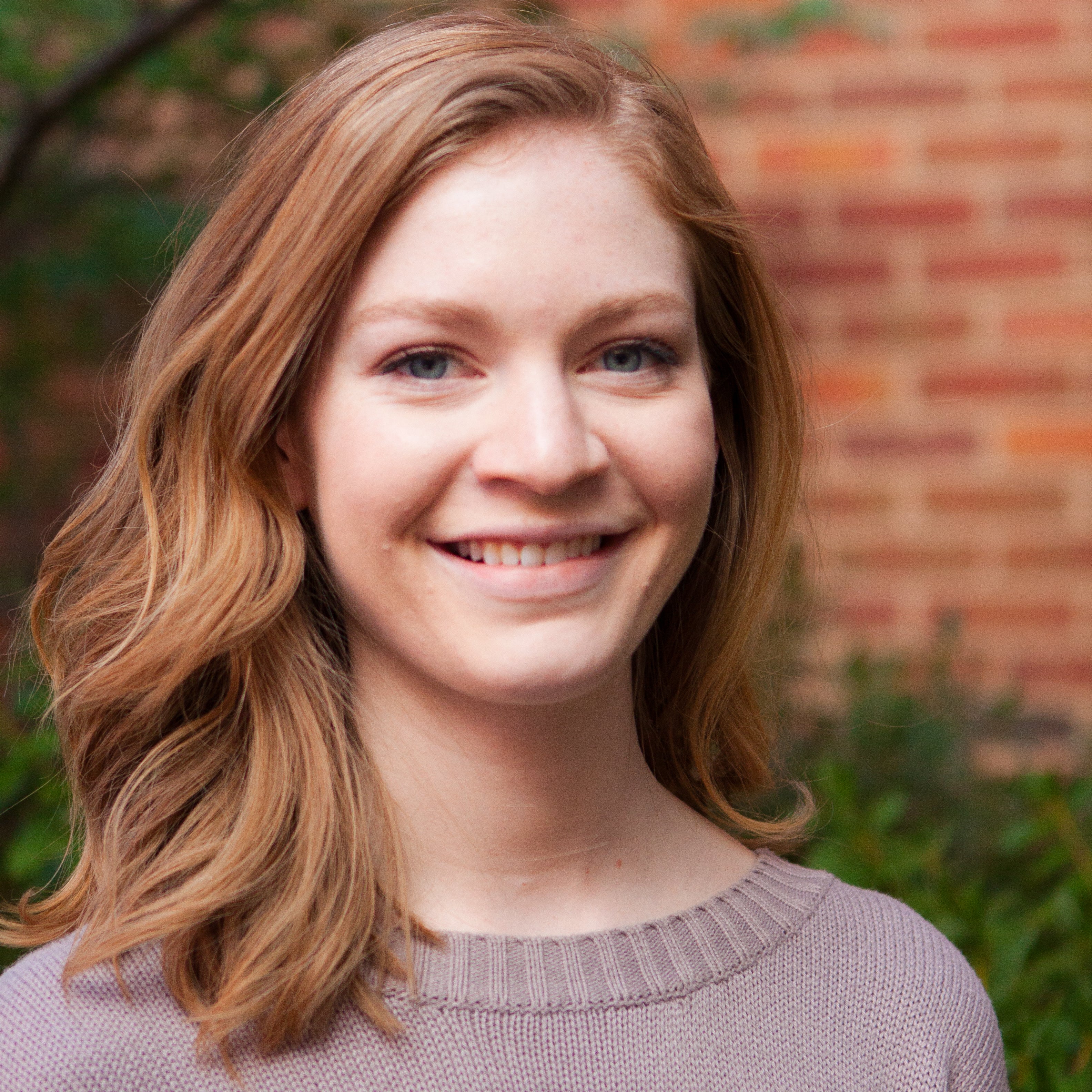 Welcome new faculty and staff!
6/6/2016
We are excited to welcome Elizabeth (Beth) Wagner and Dr. Doug Ruhl to the Shin lab! Beth is a PhD student and Doug is a neurotology fellow from the ENT department…
6/3/2016
We would like to welcome Sandro Dá Mesquita, Courtney Miller and Chris Overall to the Kipnis lab! Sandro joins us from Portugal, Cortney from UNC Chapel Hill and Chris from Pacific…