MRI Enterography (or MRE) is an exam that helps your doctor see your small intestines. Your small intestines process slowly, so you have to spend a chunk of time preparing and getting your body ready for the exam.
---
What to Know Ahead of Time
The most important thing to keep in mind is that you shouldn't eat any solid food or drink any liquids at least 4 hours prior to your scheduled arrival time. You can make an exception if you need water to take a medication. Just make sure you don't drink more than 8 ounces.
You need to arrive 2.5 hours before the actual MRI Enterography exam in order to drink an oral contrast called VoLumen. MRI staff will begin giving you this oral contrast in 30-minute intervals. As you drink, you may feel full and have to go to the bathroom. Don't worry, this is normal.
An adult will drink 4 bottles of oral contrast while a child will drink an amount based on their weight. Once you drink it, the VoLumen will move through your small intestines, helping your radiologist see and assess any issues.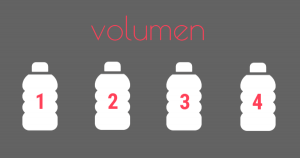 More Contrast
Towards the end of your oral dosing, an MRI staff member will take you to get an IV. Nobody enjoys needles, but you need the IV for another form of contrast. You won't receive the new contrast until the start of the actual exam. This IV contrast allows the radiologist to view the vessels in your abdomen that are connected to your intestines.
You will likely feel cool when the contrast is injected into you. This may be accompanied by a metallic taste in your mouth.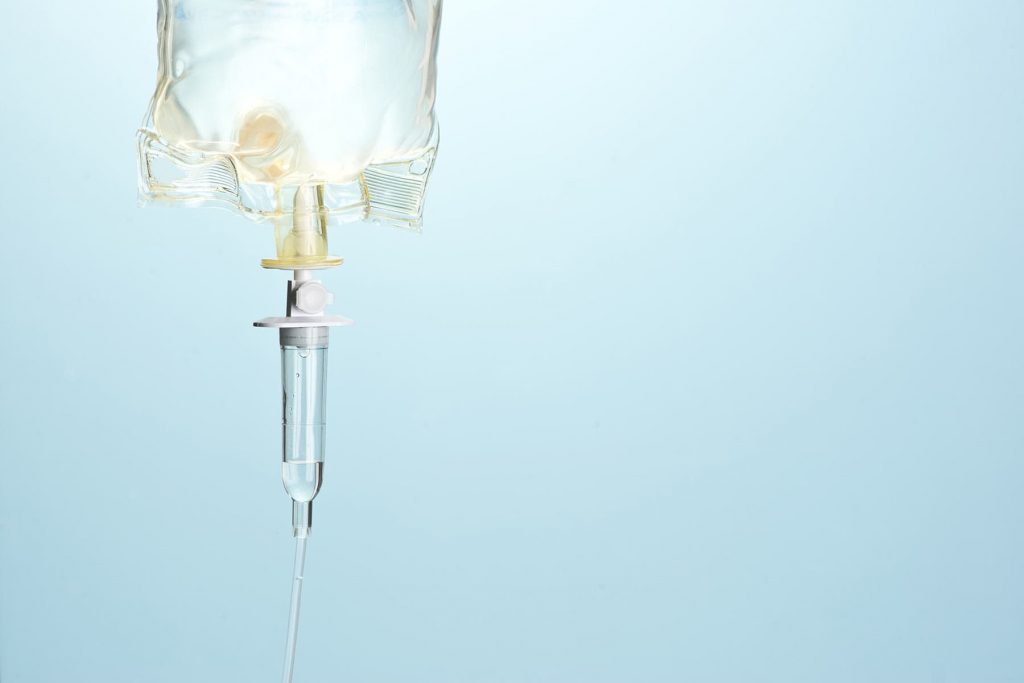 Final Preparations
Next, you'll get onto the exam table and lie flat on your back. In preparation for the MRI Enterography, a technologist will put a pillow under your head and a cushion under your knees. Then, they will give you a pair of headphones to wear during the exam. These will allow the tech to speak to you, even while the MRI is in progress. The headphones will also block the noise from the scanner.
Don't be alarmed when the technologist places two gray rectangular pieces on your belly. These help them obtain the best pictures for your radiologist to study. Finally, your tech will also give you a small squeeze-ball to hold. If you squeeze this ball during the MRI Enterography, it will make a loud sound, alerting the technologist. As soon as they hear it, they will either talk to you through the headphones or come into the room to speak to you.
Time for the Exam
When it is time for your exam to begin, all the staff will leave the room. But you won't be alone; the nurses and technologist will be watching over you through a window in the exam room. During the exam, the technologist will take a few sets of pictures. For some of them, you will have to hold your breath.
After the first set of pictures, the technologist will let the radiologist look at the images to make sure you have enough of the oral contrast in your intestines. If you don't, they may ask you to drink more contrast. It's possible you may even have to walk around to help move the contrast through your intestines.
Once the radiologist has confirmed that you have enough contrast in your intestines, the nurse will come in the scanner room and give you one final injection in your arm. The injected compound is called Glucagon. Your intestines are constantly moving and pushing waste through, and this injection slows them down temporarily to help the MRI capture a clear image. Glucagon might make you feel a bit nauseated at first. But the feeling generally goes away after a few minutes.
As the MRI technologist takes the pictures, they will check in with you often to make sure you are OK as the exam continues. The total time you will be on the table for your MRI Enterography will be 45 minutes to an hour.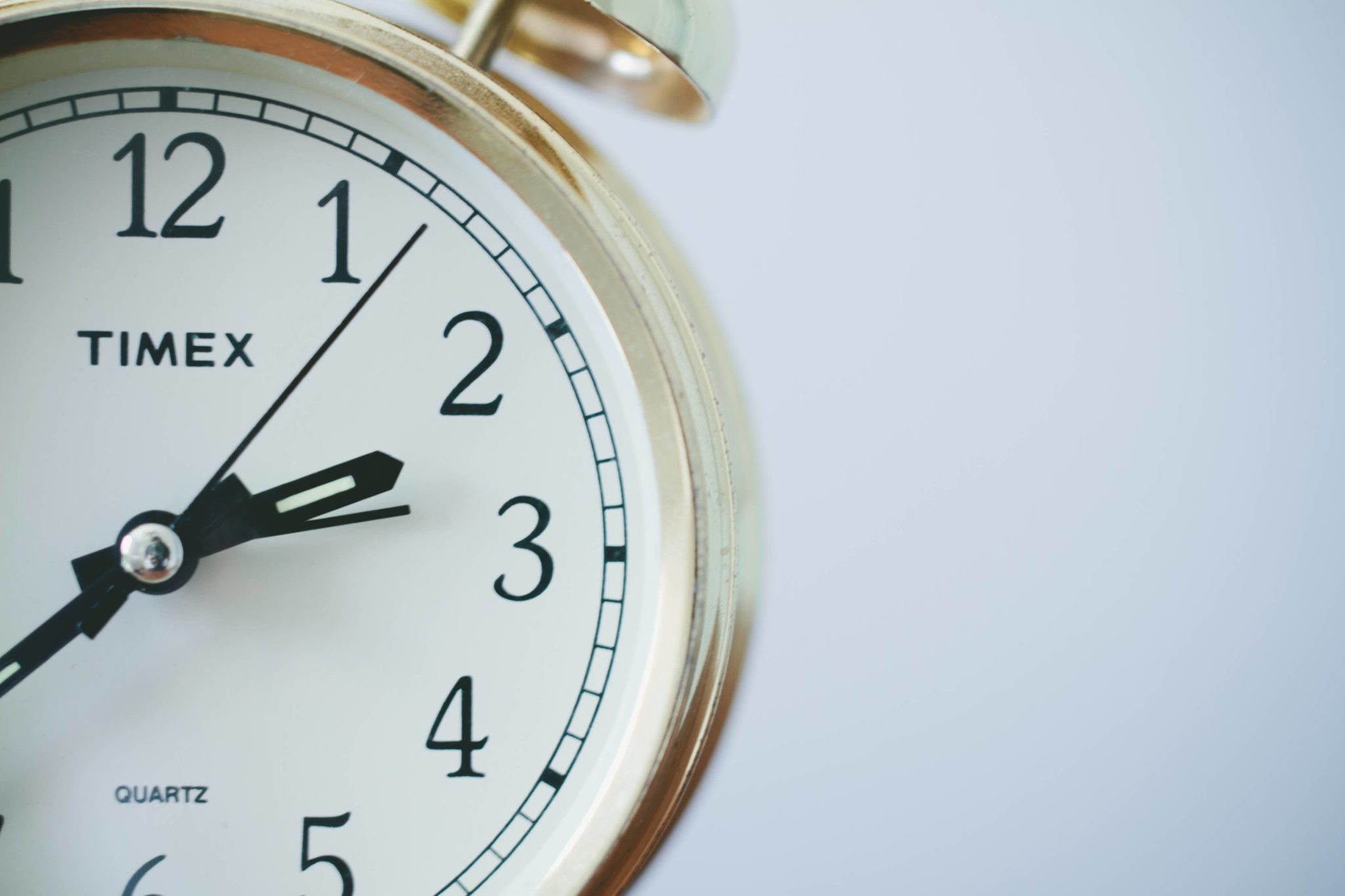 Coming to a Close
When the technologist has taken all the pictures they need, an MRI staff member will take the IV out. You might feel full or a bit nauseated for several hours after the exam. This is normal and you shouldn't be concerned. If for some reason these symptoms don't go away by the next day, you should follow up with your doctor.
A radiologist who specializes in imaging of the abdomen will look at your scans, identify any problems, and then send everything to your referring physician. To view your results, you should check with your doctor a day or two after your exam. We hope this helps you prepare for your exam and feel confident about what to expect.
Written by Jamie Weathersbee, Chief Technologist in the MRI department at the University of Virginia Medical Center.