Prospective Students
Learn about the BIMS program and UVa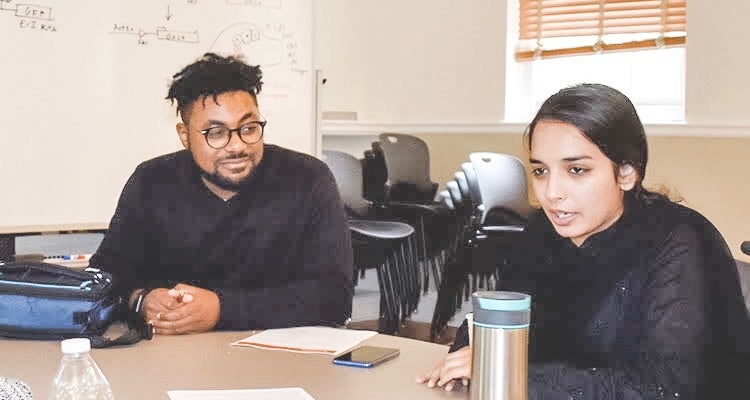 Sign Up To Receive Admissions Information
Sign up to receive information that will help you navigate the application and admissions process.
Subscribe Now
The goal of the BIMS program is to provide motivated students with a rigorous training in biomedical science and research. Graduates will be well prepared to become leaders in academia, industry, government, and science education.
The University of Virginia has rich history of scholarship and is situated in Charlottesville, Virginia, near the Blue Ridge Mountains and Shenandoah National Park. Charlottesville is a vibrant cultural center with many available activities and amenities with a reasonable cost-of-living.
If you need more information or have specific questions please contact us.