Jonathan Lindner, MD
PRIMARY APPOINTMENT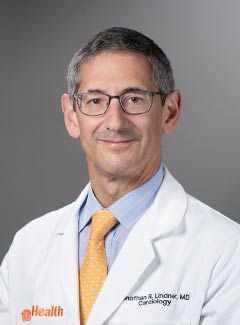 Frances Myers Ball Professorship in Cardiology
Vice Chief for Research
Contact
The Lindner Lab at the University of Virginia
University of Virginia School of Medicine
P.O. Box 801394
Charlottesville, VA 22908
Telephone:  434.297.9443
Fax: 434.243.4208
Email: qfv9zhvirginia.edu
EDUCATION AND TRAINING
University of Texas- Southwestern Medical
University of Texas- Southwestern Medical
University of Virginia
MISSION STATEMENT
The Lindner Lab at the Robert M. Berne Cardiovascular Research Center operates at the intersections of non-invasive imaging, cardiovascular physiology, and cell biology. The laboratory comprises a multidisciplinary team of investigators with expertise in vascular biology, non-invasive imaging, microvascular physiology, and acoustic physics. This combination of skills has allowed us to develop novel methods for molecular imaging, perfusion imaging, and cardiovascular functional imaging to understand disease pathophysiology and treatment effects better. We have used non-invasive imaging to discover new therapeutic targets and develop novel diagnostic algorithms to improve patient care. Specific areas of research include a) the application of molecular imaging techniques to characterize pathophysiology and assess therapy for atherosclerotic, vascular, and valvular disease; b) coronary and peripheral microvascular function in health and disease; d) development of ultrasound-based therapies based on site-targeted gene or drug delivery, and vascular bioeffects of cavitation.
PRIMARY RESEARCH GOALS
To develop novel non-invasive imaging tools
To use advanced cardiovascular imaging, including molecular imaging, to characterize pathobiology and develop novel therapeutic
To improve health care through ultrasound-based therapeutics
American College of Cardiology
American Heart Association
American Society of Echocardiography
American Society for Clinical Investigation
Association of University Cardiologists
National Board of Echocardiography
| | |
| --- | --- |
| Jose Lopez, MD | Bloodworks NW, Seattle, WA |
| Junmei Chen, PhD | Bloodworks NW, Seattle WA |
| James Thomas, MD | Northwestern University, Chicago, IL |
| Jessoo Lee, PhD | Northwestern University, Chicago, IL |
| Michael Markle, PhD | Northwestern University, Chicago, IL |
| Benjamin Levine, MD | University of Texas Southwestern, Dallas TX |
| Michael Bungo, MD | University of Texas Houston, Houston, TX |
CURRENT LABORATORY MEMBERS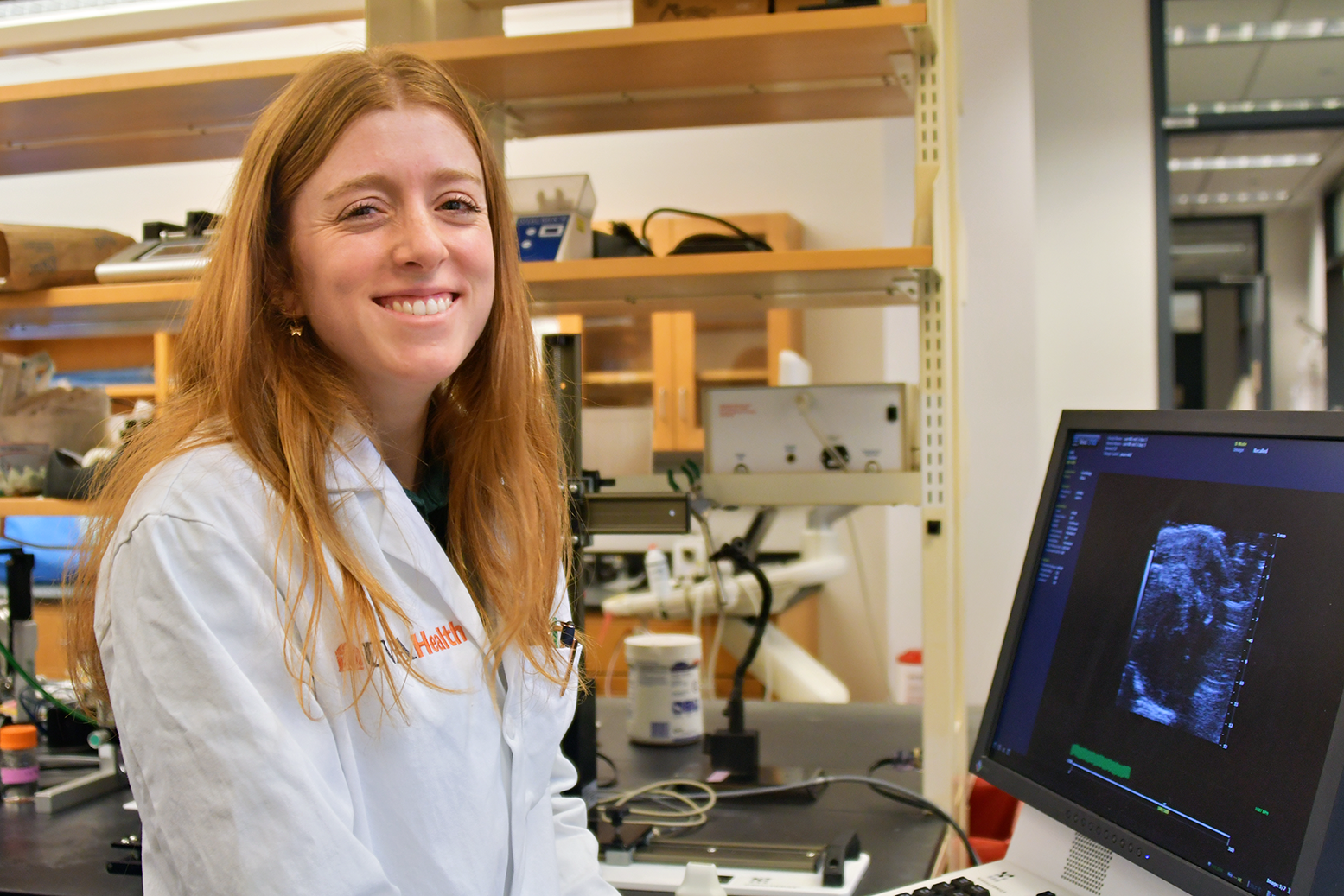 Sofia Capdeville Bio information here.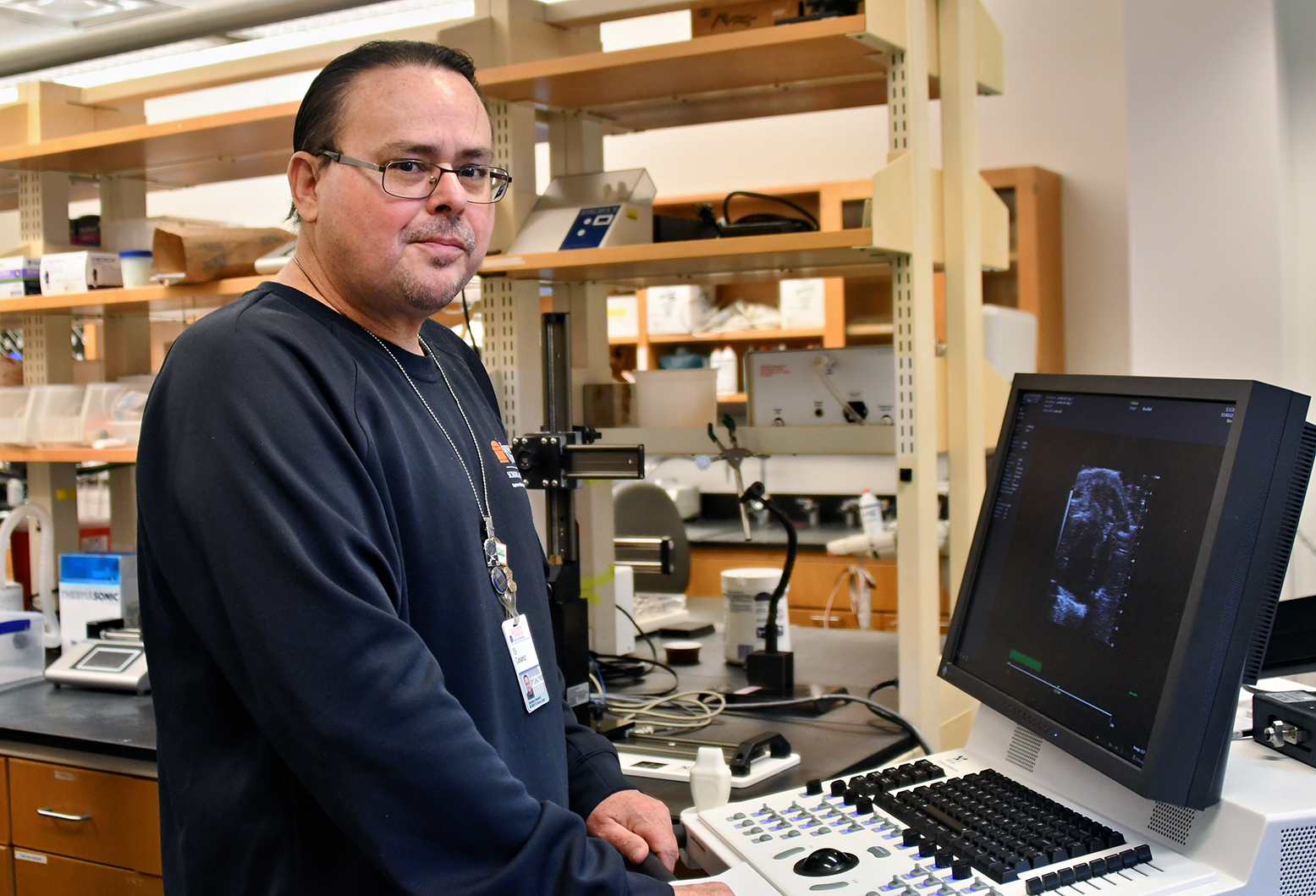 Eli Casarez Bio information here.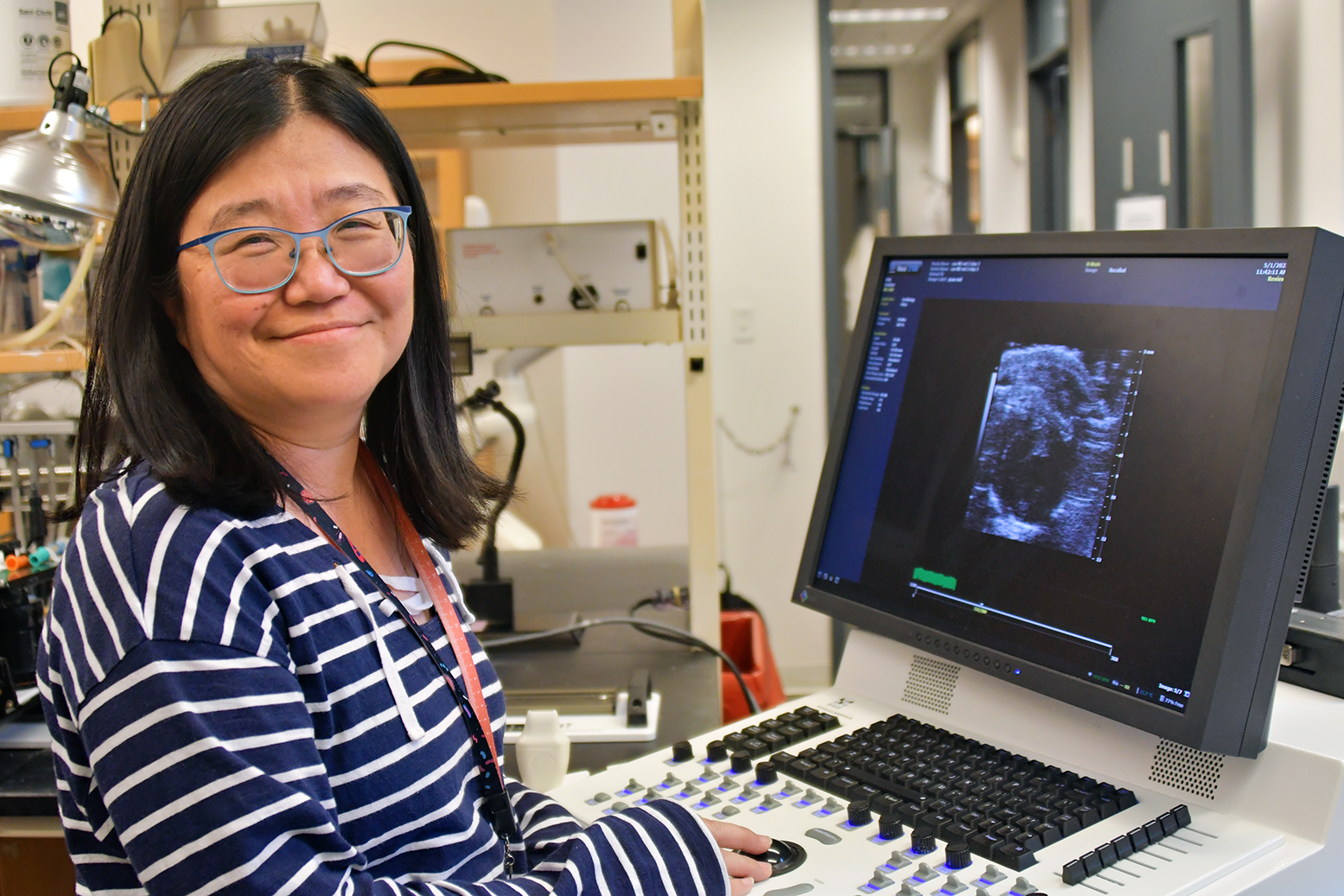 Ruei Jen Abraham Fan Bio information here.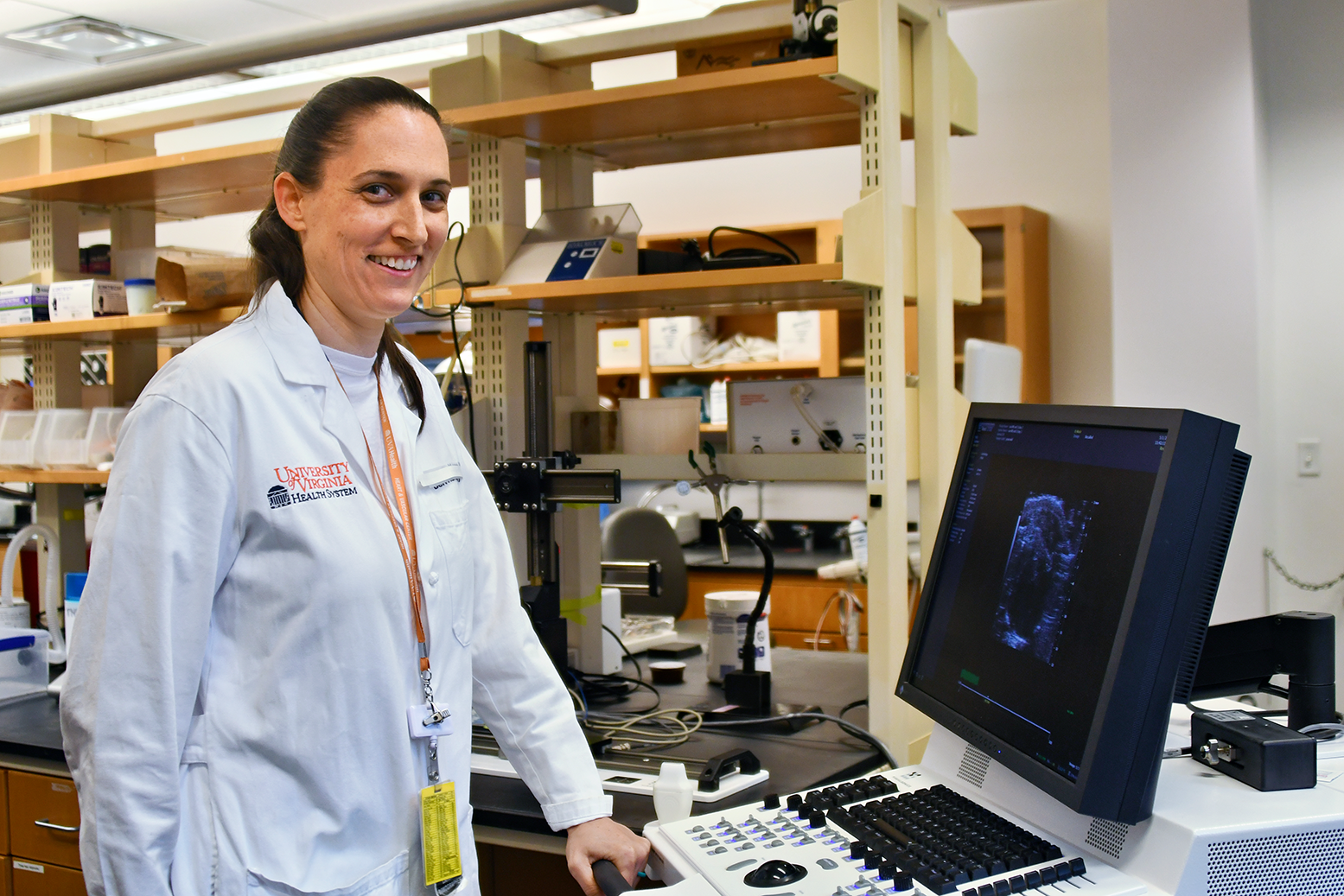 Bethany Gholson Bio information here.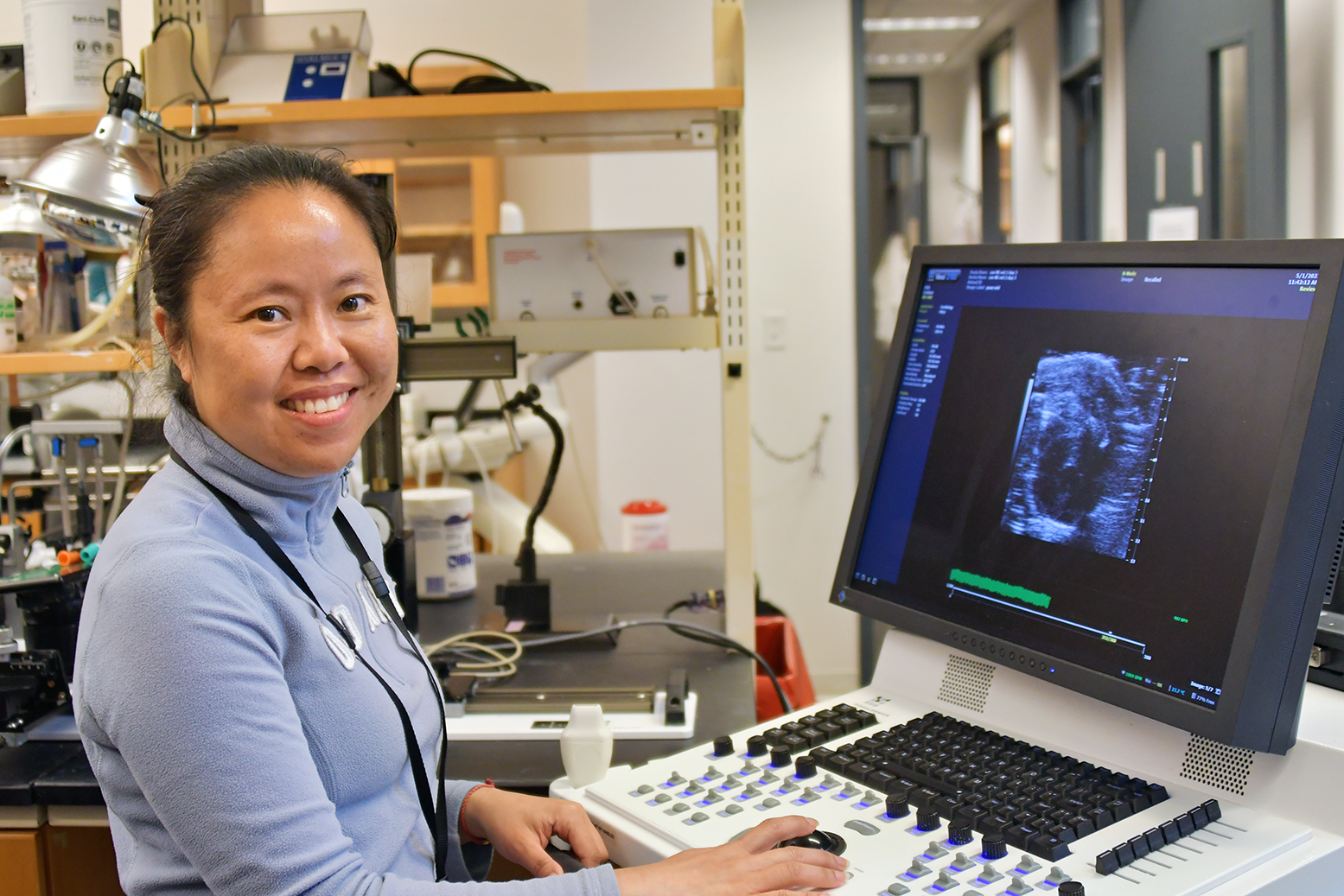 Aris Xie Bio information here.