Fellowship Education
Fellowship Programs in Cardiovascular Medicine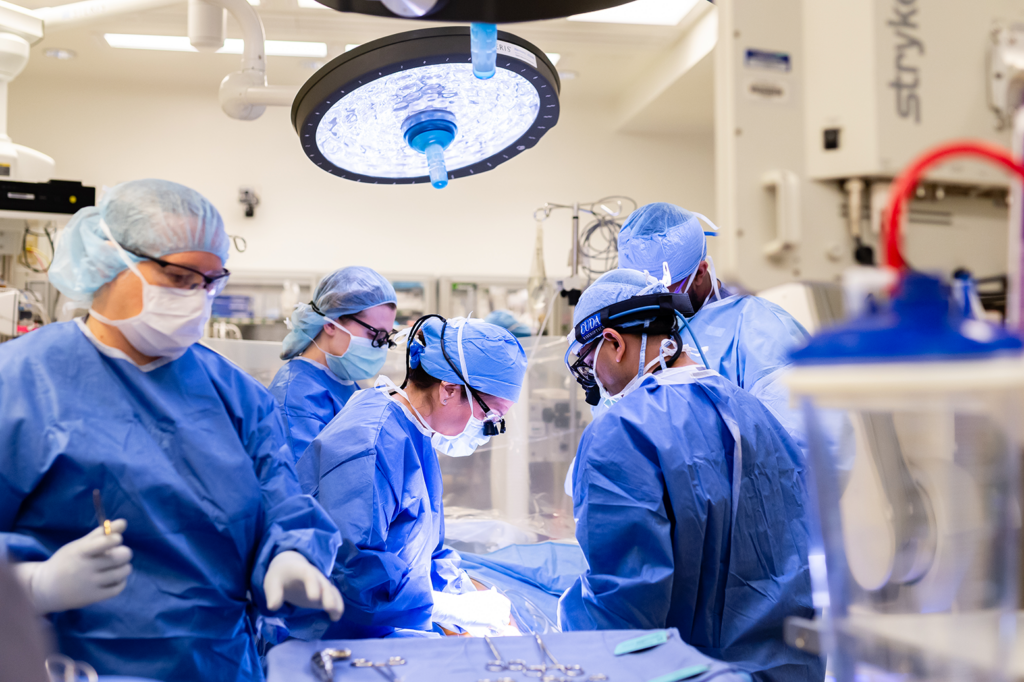 The Division of Cardiovascular Medicine offers graduate medical education fellowships in basic cardiovascular disease and advanced training in six cardiovascular subspecialties:
All of our programs provide training of the highest caliber, in order to prepare clinicians and researchers who will serve as leaders in academic cardiovascular medicine.
The Division works collaboratively with faculty from many disciplines and departments in the School of Medicine, and fellows have access to highly trained physicians and staff who are deeply committed to patient care. The UVA Health System includes modern and spacious clinical laboratories, patient care units, and work areas for clinical and research fellows. Research facilities are extensive, with laboratories for large-animal surgery, cellular electrophysiology, smooth muscle research, and animal catheterization.
The Division of Cardiovascular Medicine Fellowship program offers fellows a unique learning opportunity through its Dominican Republic Heart Mission, a humanitarian initiative founded in 2008 and funded by the Edwards Lifesciences Fund.
Click on the links below for more information on your area of interest: