Maria Fernanda Villa Tamayo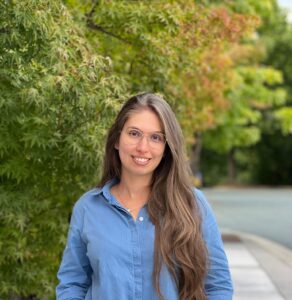 Ph.D. Candidate
Maria Fernanda Villa Tamayo received the Control Engineering degree (Honor degree) in 2019 and the Master of Engineering – Industrial Automation (Meritorious mention) in 2021, both from the Universidad Nacional de Colombia, Medellin, Colombia. Currently, she is a Ph.D. student at the University of Virginia Center for Diabetes Technology. Her main research interests include model predictive control, impulsive control systems, systems identification, and closed-loop control algorithms for Type 1 Diabetes treatment.
Professional Activities:
Maria is working on the individualization of physiological models and optimization-based control strategies for Type 1 Diabetes.
Personal Activities: In her free time, she enjoys playing tennis, reading, and painting.