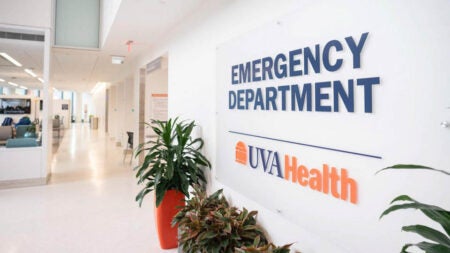 This is your moment to join the emergency care team at a nationally and regionally ranked academic health system. UVA Health Emergency Department cares for over 60,000 patients per year with all private patient rooms as well as designated spaces for pediatrics, triage, behavioral health, and trauma care. The ED also includes active air and ground transport programs and is supported by a poison control center.
Do you want to be a part of an interdisciplinary care team that provides compassionate patient care? Seize the opportunity today to make a difference in your personal and professional growth by applying to join the team!
Clinical Research Coordinator – Apply
Assistant Nurse Manager (Evenings/Nights) – Apply
Emergency Department Tech – Apply
Paramedic Emergency Department – Apply
Instructor Fellowship – Apply (Positions available in Administration, Medical Education, Trauma Research, and Cardiovascular Emergencies.)
Additional RN positions – Apply
Pass these opportunities on to others by sharing this article!