Author:
sd2cv@virginia.edu
Dr. Hartka Pursues Excellence in Medical Education
Thomas Hartka, MD, has received the Certificate of Commitment to Faculty Development in Medical Education after attending 10 workshops relating to medical education over a two-year period. The completion of this…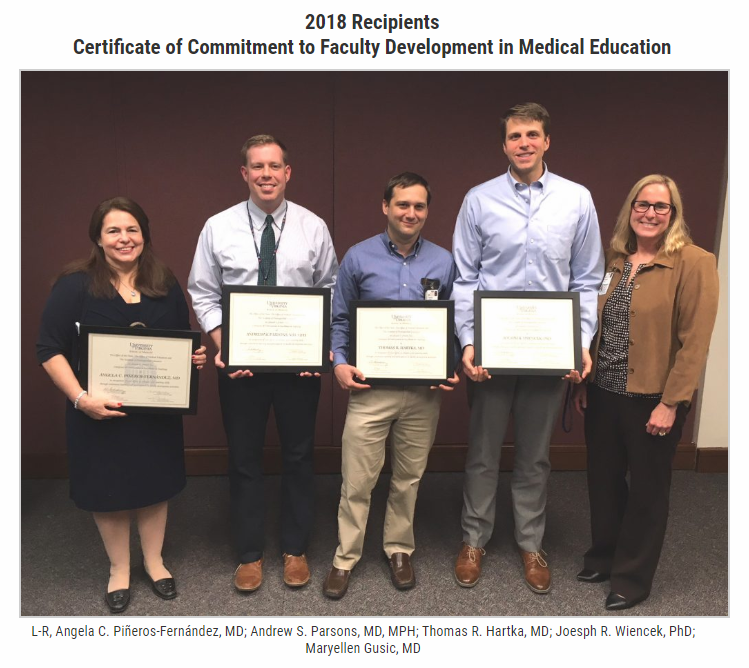 School of Medicine 2018 Graduation
Congratulations to our Emergency Medicine students! Photos courtesy of the School of Medicine's Dean's Office Blog. Taken by Mary Hall. Visit the Dean's Office Blog for more photos and…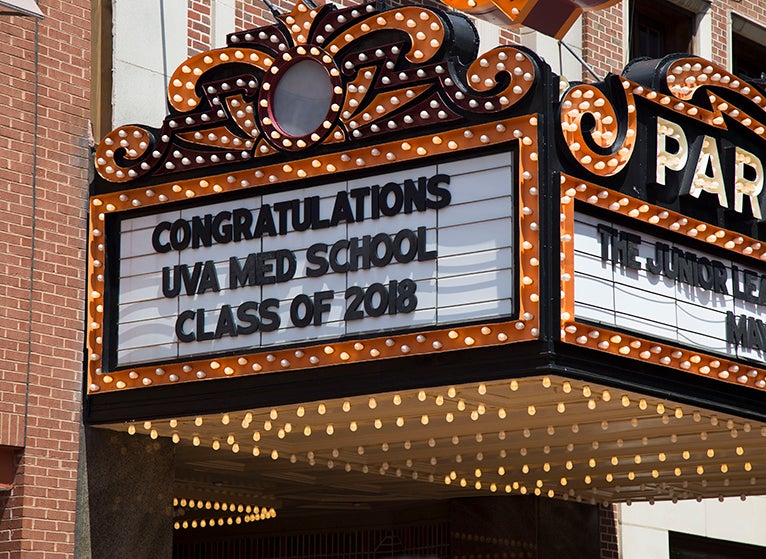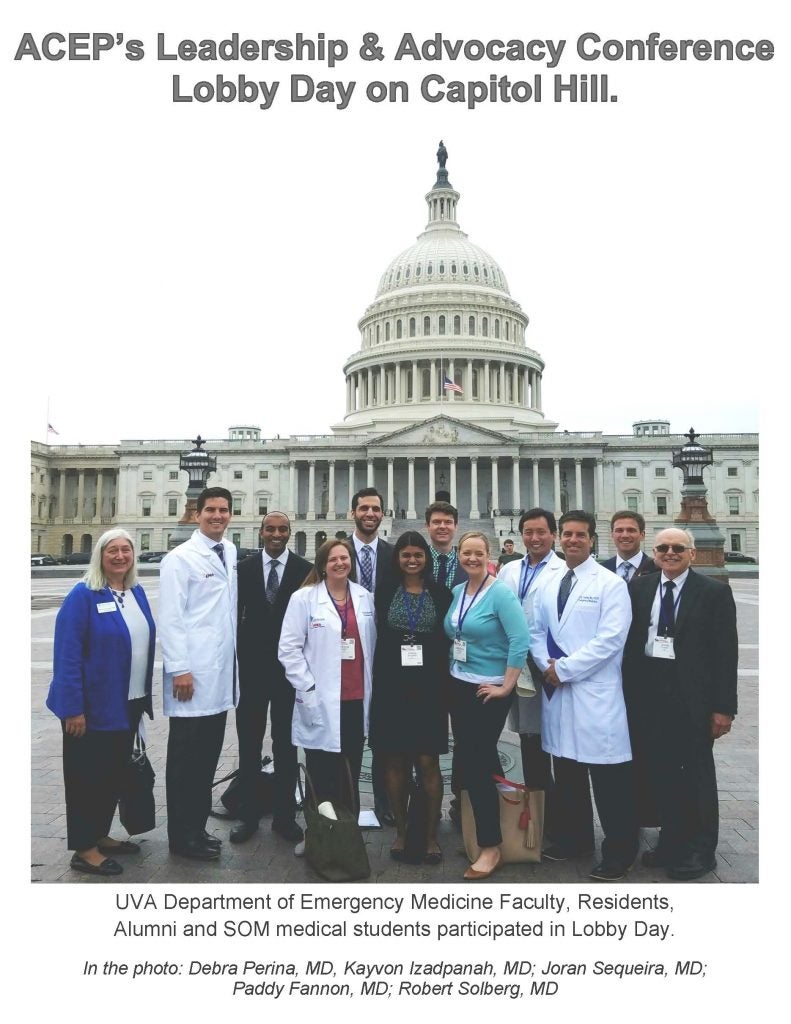 For the Class of 2018 Medical Student graduation, James Moak, MD, had the honor of carrying the flag for the ceremony.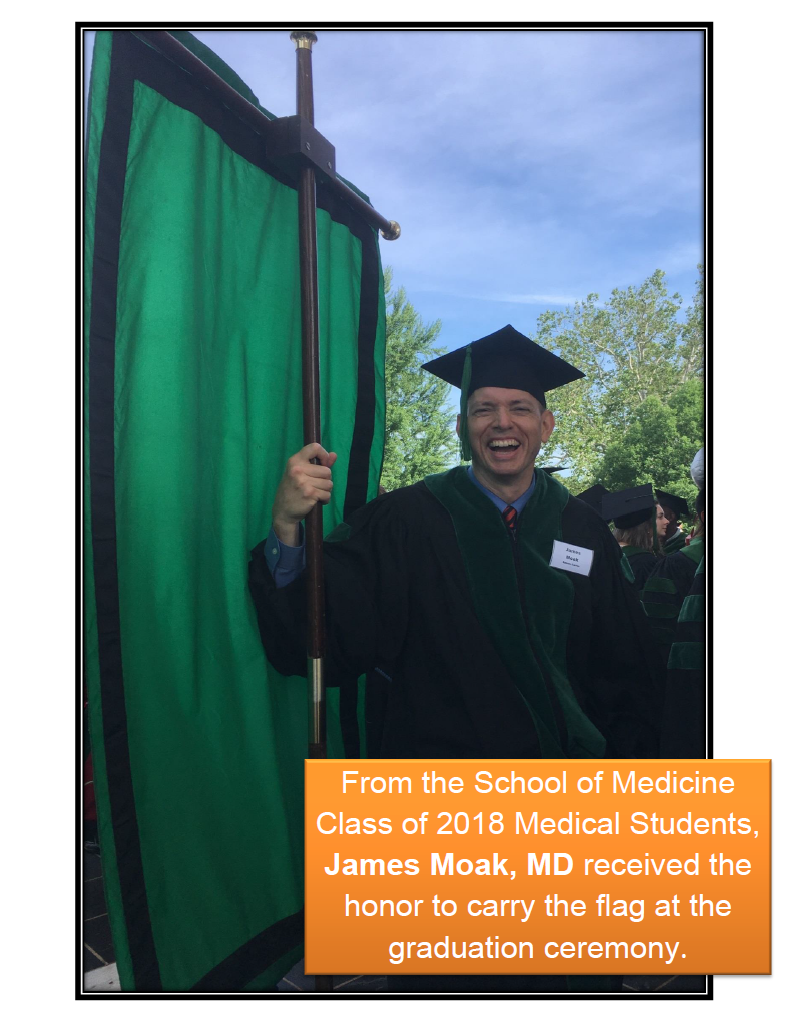 Learn About Clinical Research and THRIV
The Translational Health Research Institute of Virginia (THRIV) is celebrating International Clinical Trials Day (May 21, 2018) by hosting public educational events at the UVA Health System and on Charlottesville's…