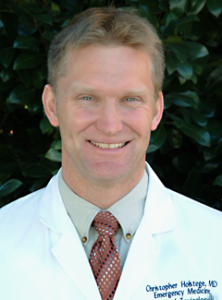 From UVA's Medicine in Motion News:
"Emergency Medicine Professor Christopher Holstege, MD, talked about 'needing more than just water' during extreme temperatures this summer. His comments aired on TV stations across the country."
Read more on CBS 6 from Richmond / ABC Action News from Tampa.
---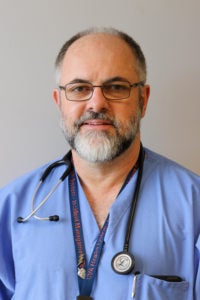 Update 7/29/2022:
Dr. William Brady, Professor of Emergency Medicine, has also spoken publicly about heat-related illness. Read NBC29's article.