Other Affiliations:
Global Infectious Disease Research Training Grant at UVa
1/9/2014
Enteric infections, toxin mechanisms, pathogenesis and long-term impact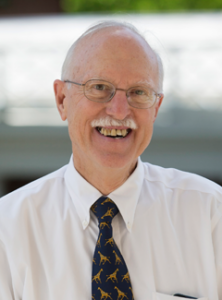 1/9/2014
Post Transcriptional Gene Regulation and the Molecular Biology of Human Retroviruses
1/9/2014
SARS CoV-2 Vaccines and Therapeutics; Pathogenicity of Francisella tularensis and vaccines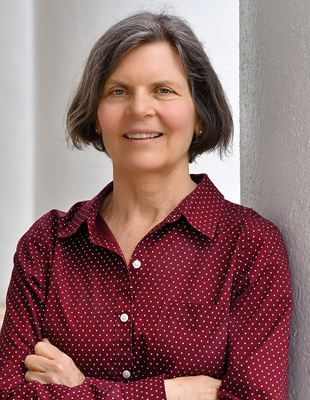 1/9/2014
Neuropsychology and Rehabilitation Psychology Acquired brain injured children and adolescents; Minimally conscious and coma emergence
1/9/2014
Immune mechanisms of defense against COVID-19 and enteric (diarrheal) infections
1/9/2014
Human Immunodeficiency Virus Gene Expression; Human Endogenous Viruses; SARS-CoV-2 Protein Trafficking; Post-transcriptional Gene Regulation
1/9/2014
Genetic basis of common human disease, including type 1 diabetes, diabetic complications, ischemic stroke, atherosclerosis
1/9/2014
Prevention and treatment of C. difficile infection. Role of microbiota in health and disease. Infections in special populations- elderly, pregnant women and racial/ethnic minority groups.