Primary:
Medicine: Hematology and Oncology
11/21/2015
Development of experimental therapy for malignant and non-malignant hematologic disorders including stem cell transplantation and immunotherapy., Prevention and management of post transplant complications including infections, graft vs. host disease, and
1/9/2014
Breast cancer clinical trials for early stage and metastatic breast cancer in selected patient populations.
4/19/2022
Hematology and Oncology, Cell Biology, Lipid Signaling, Cancer Cell Signaling, and RNA Biology
1/9/2014
Development of clinical trials in breast cancer; cancer immunotherapy; cancer survivorship improvement; cancer and aging.
1/9/2014
Clinical research in hematologic malignancies, fertility preservation, and quality improvement.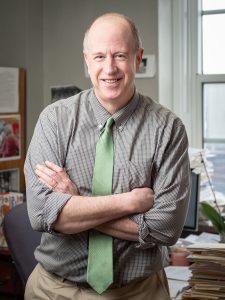 11/21/2015
Novel therapeutic approaches for urologic cancers including prostate, urothelial and kidney cancers.
4/15/2015
Cell signaling and survival pathways, genetic alterations, and development of experimental therapeutics; large granular lymphocyte (LGL) leukemia; acute myeloid leukemia (AML); role of polyamines in normal and neoplastic growth in the skin, upper aerodige
9/29/2017
T cell/Treg therapy; gene immunotherapy; cancer immunotherapy; mammalian target of rapamycin (mTOR)-signaling pathway