Otolaryngology (pronounced oh-toh-lar-een-gol-oh-gee
). 

Our program is staffed by faculty who are widely recognized as experts in their subspecialties.  We are constantly researching and developing new and innovative strategies and treatments for our patients. Our goal is to provide the best medical care possible, with your health and comfort our priority.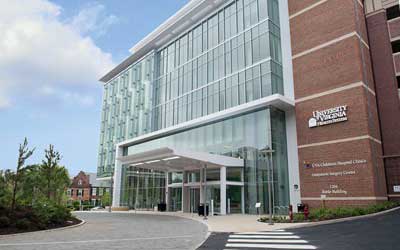 The Department of Otolaryngology-Head and Neck Surgery recently had 5 physicians
named to 2016 Best Doctors – Congratulations Dr. Hashisaki, Dr. Kesser, Dr. Levine, Dr. Park, and Dr. Payne!

 Like us on Facebook.