Participants
Division of Perioperative Informatics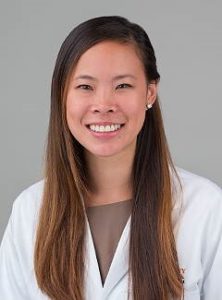 Sunny S. Chiao, MD
A Virginia native, Dr. Chiao completed her undergraduate, medical, and residency training at the University of Virginia. She also completed a fellowship in Patient Safety and Quality Improvement, which included training through the Patient Safety Certificate Program at the Johns Hopkins University Armstrong Institute for Patient Safety and Quality, as well as Lean Practitioner Training at the University of Virginia. She is an Assistant Professor in the Department of Anesthesiology. Her clinical practice includes general anesthesiology and obstetric anesthesiology, and her research focuses on quality improvement and its integration into resident education.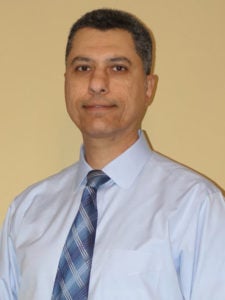 Amir Abdel-Malek, BS MS
Amir has an MS in Industrial Engineering from the New Jersey Institute of Technology. He has spent most of his 20-year career in the healthcare industry, specializing in process improvement, clinical and administrative data analytics, and data mining. As a Data Scientist at UVA Health System, he leverages big data in support of research and operational initiatives in the perioperative arena. His current focus is on Anesthesiology clinical research.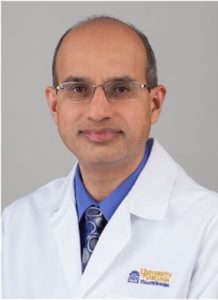 Bhiken I. Naik, MBBCh, MSCr
Dr. Naik is the Vice-Chair of Clinical Research, Associate Professor of Anesthesiology and Neurological Surgery, Associate Medical Director – Neuroscience Intensive Care Unit, and leads the Division of of Perioperative Informatics. His primary clinical work involves neuroanesthesia and neurocritical care. He is the MPOG and ASPIRE champion at the University of Virginia.