Education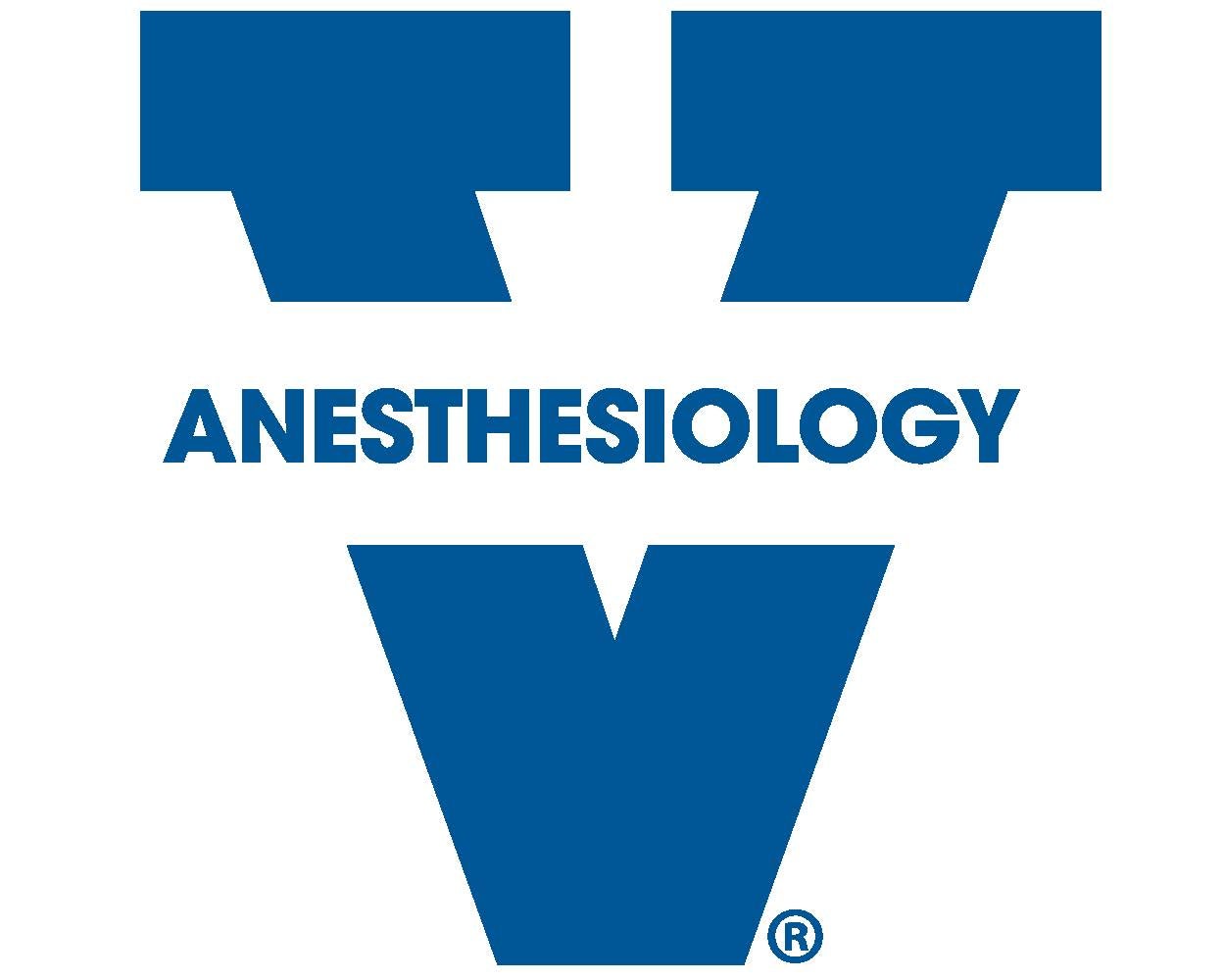 Thank you for your interest in the ACGME and non-accredited Anesthesiology Education Programs at University of Virginia!
A video message about our UVA ANES Residency Program from our current residents…
To our 2020-21 Residency Applicants –
We look forward to reviewing your application when ERAS opens on
October 21, 2020 and learn why you specifically chose to apply to UVA.*  
*Please address the following in your personal statement:


1.  If you have a personal connection to UVA, Virginia, or the region.
2.  If you were referred to our program by any of our alums practicing around the country.
3.  Specifically state your motivation for wanting to train at UVA Anesthesiology.
4.  What unique attributes will you bring to enhance our UVA Anesthesiology family?
*Our faculty review applications the first few weeks that ERAS opens for programs to select applicants for interviews.  If you are highly interested in UVA Anes we strongly recommend applying early.
Educational Offerings
The Department of Anesthesiology has educational opportunities for medical students, residents, and fellows, as well as continuing education events for professional anesthesiologists and nurse anesthetists.  Education in all facets is a cornerstone of our Department and we have earned a strong national reputation of educational excellence across the country.  We continue to enhance our programs annually and pride ourselves on being at the forefront of educational innovation in our field.
Residency
Our four year residency program comprises 60 interns and residents.  Each year, we interview approximately 200 applicants to admit a Categorical class of twelve into our four year program with an integrated intern year.  An additional four residents complete an internship elsewhere before coming to the University of Virginia for a three year Advanced program.
Dr. Julie Huffmyer, our Program Director, has been on the faculty of the University of Virginia since 2008.  In 2011, she was appointed as Associate Program Director, and has been the Residency Program Director since 2016.  She clinically practices cardiac thoracic anesthesiology and liver transplant anesthesia.  She has been honored with numerous teaching awards and devotes her research efforts in the realm of education.  Dr. Stephen Collins is the Associate Program Director and Chair of our Clinical Competency Committee.  He has won numerous teaching awards and is a member of the UVA Academy of Distinguished Educators. 

Fellowships
The Department has an accredited fellowship in Pain Medicine, Critical Care Medicine and unaccredited fellowships in Regional Anesthesia and in Anesthesia Education.
The Pain Medicine Fellowship, under the direction of Dr. Lynn Kohan, is a one year program with 6 fellows.  The pain fellowship is part of the Office of Graduate Medical Education, and fellows are employees of the UVA Housestaff.
The Critical Care Medicine Fellowship, under the direction of Dr. Bhiken Naik, is a one year program with 2 fellows. The in-depth critical care training fellowship is part of the Office of Graduate Medical Education and fellows are employees of the UVA Housestaff.
The Regional Anesthesiology and Acute Pain Medicine newly accredited ACGME fellowship under the direction of Dr. Ashley Shilling, is a one year program with 2 fellows. This in-depth regional training fellowship is part of the Office of Graduate Medical Education at UVA and fellows are employees of the UVA Housestaff.
Our non-accredited clinically based spots are offered as Clinical Instructorship junior faculty positions. Typically, the fellow is assigned to general OR cases one day per week and devotes 4 days to the fellowship. Our fellows are employees of the UVA School of Medicine and hold the rank of Instructor.  The Department has hired Clinical Instructors in recent years for advanced training in Regional, OB, Neuro, Quality, and Education Research.
A one year non-accredited  Fellowship in Simulation Education and Research is offered under the direct supervision of Dr. Keith Littlewood, Assistant Dean, Clinical Skills Education, Co-Director, Medical Simulation Center, Vice-Chair for Education, Department of Anesthesiology. Interested applicants are encouraged to contact Dr. Littlewood directly about this opportunity.
Medical Students
Third year medical students participate in a one week Peri-Operative Medicine Rotation.  This Anesthesiology rotation is directed by Dr. Vaia Abatzis, Dr. John McNeil and Dr. Jessica Sheeran.  Fourth year students may participate in the Anesthesiology elective for a maximum of four weeks, under the direction Dr. Peter Amato or the SICU elective for a maximum of 4 weeks under the direction of Dr. Stuart Lowson.
Continuing Medical Education
The Medical Simulation Center, under the direction of Dr. Keith Littlewood, offers full-day simulation workshops which fulfill the American Board of Anesthesiology requirements for Maintenance of Certification in Anesthesiology (MOCA).
The Regional Anesthesia Group offers a one- to two-day observational preceptorship for practicing clinicians at our outpatient surgical facility. Please contact Dr. Lee White for more information.
Anesthesiology Grand Rounds are held each Wednesday at 8 AM. These lectures by our faculty members and distinguished guests are certified for continuing medical education credits.