Apply to the Residency
Thank you for your interest in UVA Anesthesiology.
We are committed to providing residents with the environment and mentoring that will foster the development of outstanding clinicians, researchers, and future leaders in medicine.
Our current residents created this video to help you as learn about our amazing program and people!
Follow us on Instagram:  uvaanesthesiology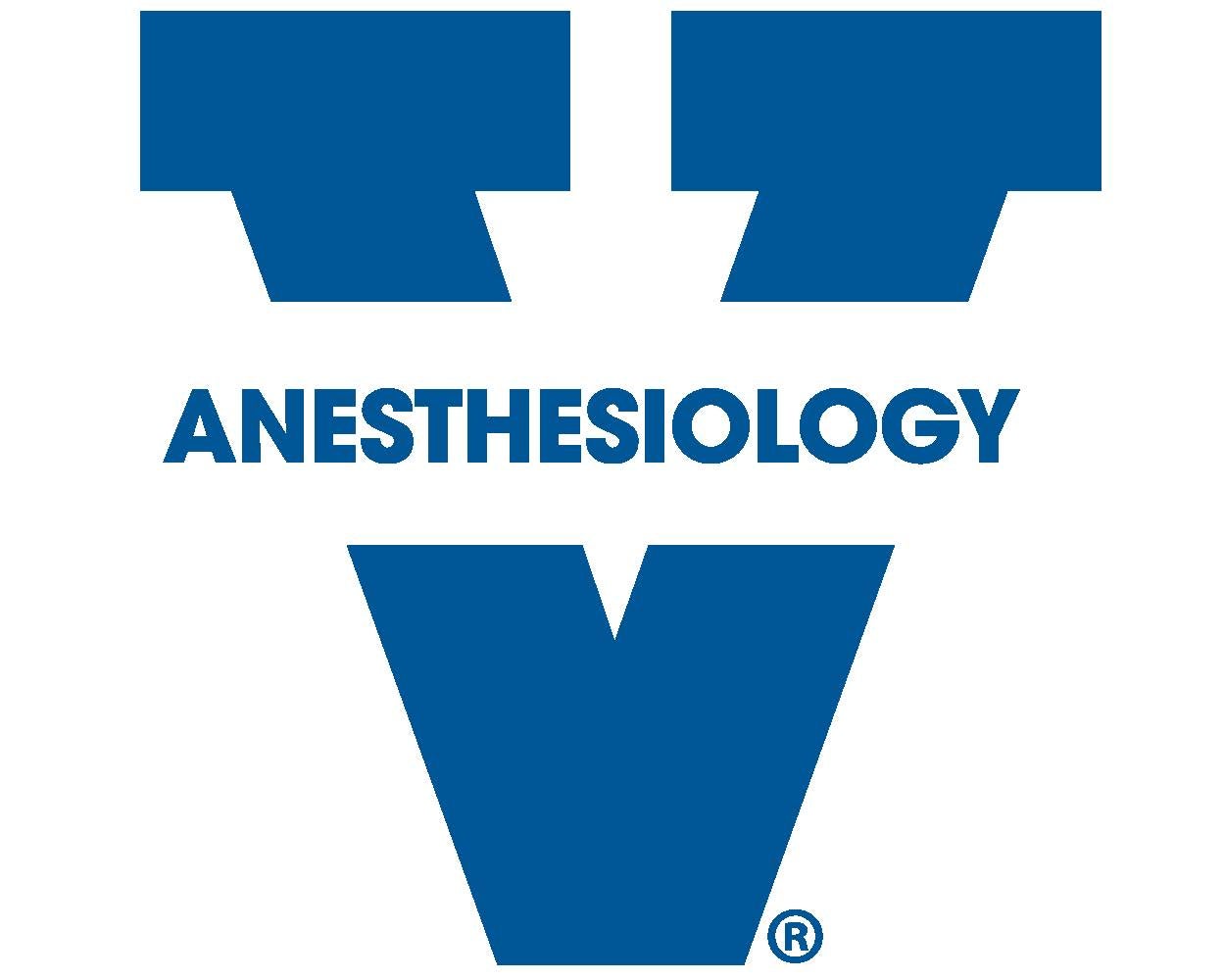 To our 2020-21 Residency Applicants –
We look forward to reviewing your application when ERAS opens on
October 21, 2020 and learn why you specifically chose to apply to our program at UVA.*  
*Please address the following in your personal statement:
1.  If you have a personal connection to UVA, Virginia, or the region.
2.  If you were referred to our program by any of our alums practicing around the country.
3.  Specifically state your motivation for wanting to train at UVA Anesthesiology.
4.  What unique attributes will you bring to enhance our UVA Anesthesiology family?
*Our faculty review applications the first few weeks ERAS opens (for programs) to select applicants for interviews.  If you are highly interested in UVA Anes, we strongly recommend applying early!
The University of Virginia ONLY accepts residency applications through ERAS.
International medical school applicants must have at least two months of clinical experience in the United States and be eligible for ECFMG Certification prior to matriculation (or being credentialed) into our program.  We sponsor the J-1 visa.
We review applications and extend invitations to interview on a rolling basis starting September 15, with an absolute deadline of December 1 for residency starting July 1 of the following year.
We look forward to hearing from you.
Application materials
All applications must include the following items:
3 Letters of recommendation including one from an anesthesiologist with whom you have worked
Updated Curriculum Vitae
Medical School Transcript
USMLE Scores
Dean's letter (transmitted November 1 from your medical school)
Personal statement explaining your reasons for wanting to train at UVA and what you hope to bring to our anesthesia family.  We also want to know if you have any special ties to UVA, Virginia or the region and if you were referred to apply by any of alums.
Interview process
We typically interview approximately 225 candidates, on Tuesdays and Thursday beginning in November through early January. We may have a couple Saturday options.  THIS YEAR (2020-21) ALL INTERVIEWS WILL BE VIRTUAL. We plan on using ZOOM as our virtual platform for interviewing.  Each applicant will have 4 individual interviews.  We usually have a casual resident hosted dinner the evening before your interview day.  FOR the 2020-21 SEASON, WE WILL HOST A VIRTUAL RESIDENT/APPLICANT GATHERING SO YOU HAVE PLENTY OF TIME TO ASK OUR RESIDENTS ALL YOUR QUESTIONS.  In previous years, this event has always been optional, fun, informal, open to spouses/partners, and provides just the right opportunity to talk to our residents one-on-one and get a feel for the culture and collegiality of the group.  It is considered a highlight of our recruitment experience.
We are still finalizing what the virtual interview day will look like and what experiences we are able to share with our applicants.  During past interview days, prospective residents meet with several of our faculty members, including the Program Director, Julie L. Huffmyer, the Department Chair, George F. Rich, the Department Vice-Chair, Edward C. Nemergut, and Associate Program Director Stephen Collins.  You will also interview with one of our chief residents. You will tour the hospital facilities and have a program overview of our residency at UVA.  Over lunch, you will have an opportunity to talk to some of our attending physicians, fellows, and residents.
About the Residency
Our program is indexed on the AMA's Fellowship and Residency Electronic Interactive Database ( FREIDA).  Detailed information about the program is found in the Education section of our website.
As a resident, you are an employee of the House Staff of the University of Virginia.  For information about housestaff, salaries, benefits, and conditions of employment, see the Graduate Medical Education website.
Here is a great article highlighting some of the MANY spectacular reasons to live in Charlottesville, Where to Live Now – 8 reasons to Move to C'ville. Elsewhere at UVA, the Law School guide to Living in Charlottesville has recommendations for newcomers and long term residents alike. For comprehensive information about nonprofit organizations (local government, schools, churches, arts organizations, and recreational facilities, for example) in Central Virginia, visit Monticello Avenue.
The University of Virginia is an Equal Opportunity/Affirmative Action Employer.
Contact us
If you have additional questions, email anesthesiology@virginia.edu or call us at 434-924-2283.