About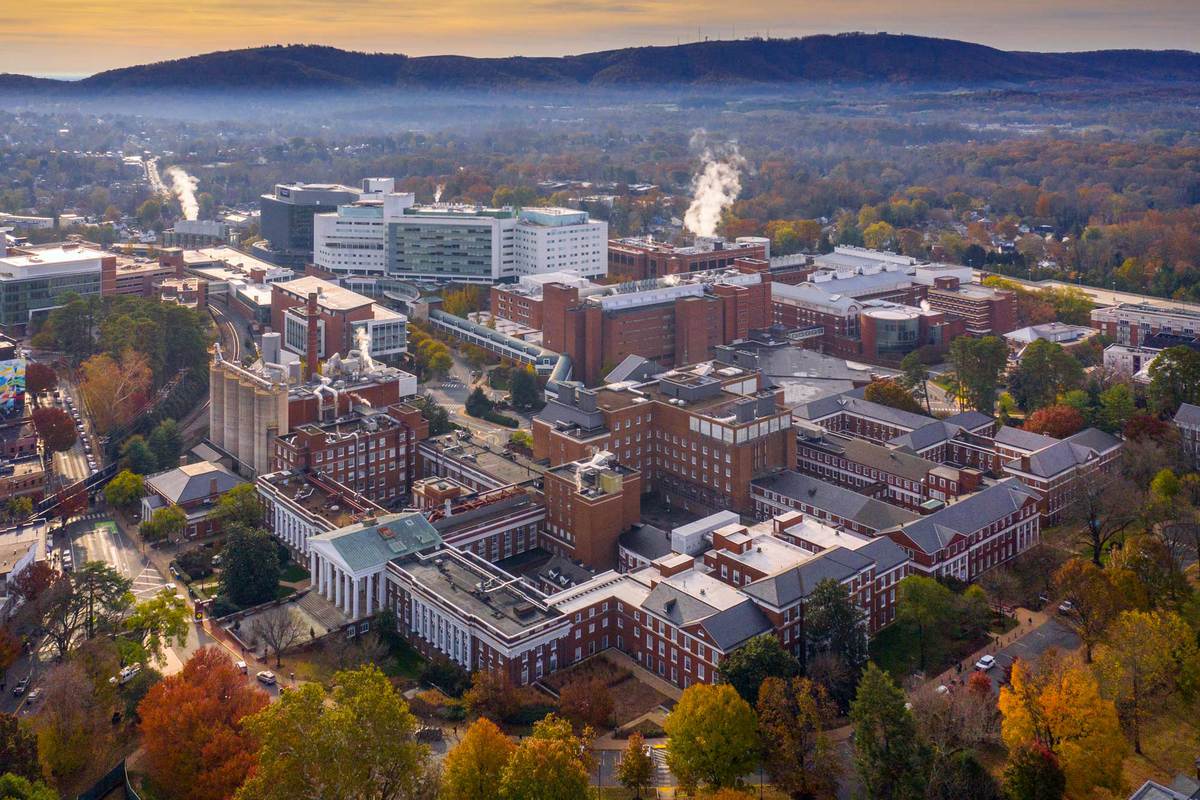 Welcome to the Department of Anesthesiology at the University of Virginia!
We are very proud of our highly skilled and talented team of physicians, trainees, advanced practice nurses, researchers, and staff. Together, we provide world-class patient care, educate future leaders in our field, and advance research through clinical trials and basic science investigation. Founded in 1955, UVA Anesthesiology has a long history of clinical excellence, cutting-edge research, and outstanding education producing world renowned anesthesiologists. In more than 65 years, we've had only 5 Chairs, demonstrating our strength and stability.
We were immensely excited to welcome Dr. Peggy P. McNaull, MD as our first female Chair of The Department of Anesthesiology in 2020. UVA Anesthesiology remains rooted in the Department's historical mission and embraces modern innovations to advance our reputation of excellence. Dr. McNaull's vision includes becoming the nation's BEST in clinical care, medical education, bench and clinical research, encompassing diversity as we lead the field of anesthesiology globally.
Anesthesiology