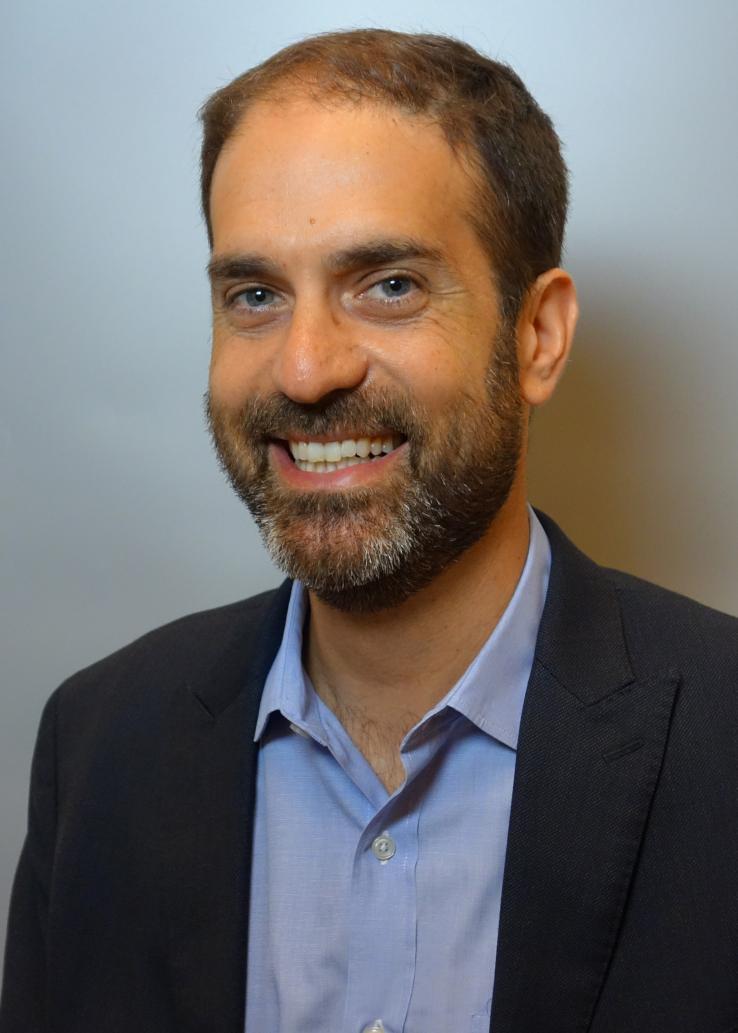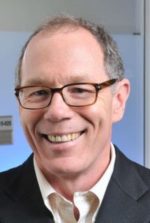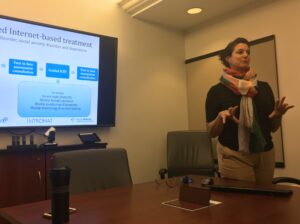 On October 31, 2017, Keith Petrie and Liz Broadbent visted CBHT from Auckland, New Zealand.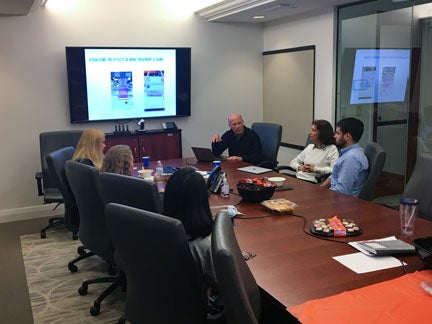 On August 18, 2017, Kelly Shaffer visited CBHT and spoke about why caregiver support is essential to comprehensive cancer care.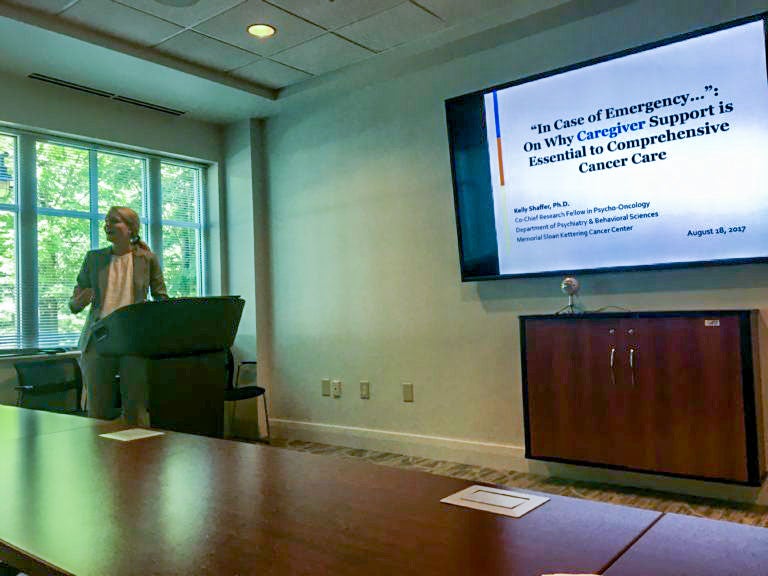 On December 20, 2016, Billie Nahum Shani came to CBHT from the University of Michigan and spoke about Just In Time Adaptive Interventions (JITAIs).