Our Programs

COE has provided the community with a broad range of evidence-based cancer education, service programs, and activities serving residents of the Commonwealth and beyond for over 20 years. Through partnerships and collaborations, we foster healthy communities by assisting community-based organizations in creating and implementing innovative, culturally appropriate, and inclusive cancer programs to raise awareness and reduce cancer disparities.
---
Please contact us
To request a speaker or to inquire about a program
Email
We are committed to engaging and building responsive collaborations to enhance the well-being of individuals, organizations, and communities through education that is provided by:
Free evidence-based educational programs to educate community members about reducing their cancer risk.
Available health care professionals and cancer experts to speak on topics tailored to specific audience(s).
Programs can be adapted for in-person or virtual audiences.
Please contact us
To request a speaker or to inquire about a program
Email
Signature Programs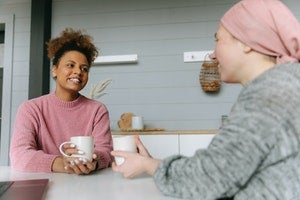 An empowering and engaging educational curriculum focused on informing community members, healthcare professionals, cancer survivors and caregivers, students, and community groups about cancer.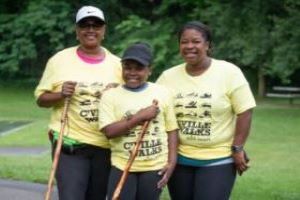 A free community walking program in Charlottesville & Esmont offering planned trails for neighborhood hikes, park exploration, outdoor activities, and connects participants to local health resources and experts.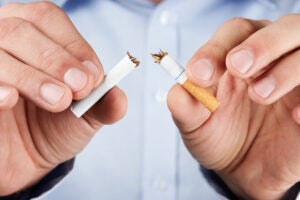 The Eliminate Tobacco Use Virginia Initiative, led by the UVACCC and VCU Massey Cancer Center with partnerships in higher education, aims to create tobacco-free campus cultures across the state.
Preschoolers learn about sun safety through an evidence-based program called Ray and the Sunbeatables®: A Sun Safety Curriculum, created by the University of Texas MD Anderson Cancer Center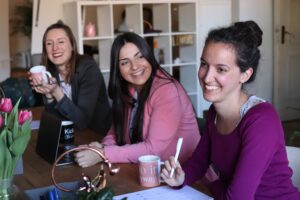 Someone You Love HPV Showings with Q&A Sessions
Informative sessions of the Someone you Love: The HPV Epidemic film showings provide the newest data regarding the HPV vaccine and where to get vaccinated, along with expert Q&A sessions from expert panelists.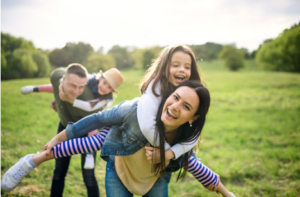 FamHealth: Family-Based Health Promotion to Prevent Tobacco Use
FamHealth, funded by VFHY, aims to end intergenerational tobacco use by improving family health communication and empowering students to create school health messages.