Who We Are

Living and Working Across the Catchment Area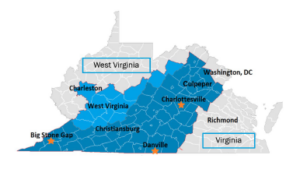 Our staff live and work in communities across the UVA catchment area, developing trusted relationships and networks that result in understanding the regional needs of each community. Our team works hard to represent the strengths and opportunities in their community while setting realistic expectations of both our community and academic partners to ensure mutually beneficial collaboration.
Community Outreach and Engagement Faculty Leadership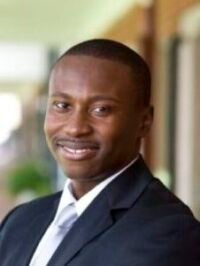 Randy Jones, Ph.D., M.S.N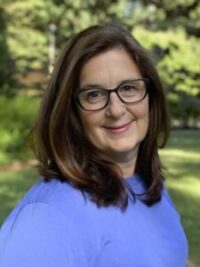 Wendy Cohn, Ph.D., M.Ed.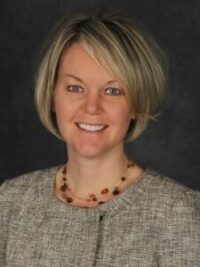 Jamie Zoellner, Ph.D., R.D
Community Outreach and Engagement Staff