Endocrine-Related Research Centers/Units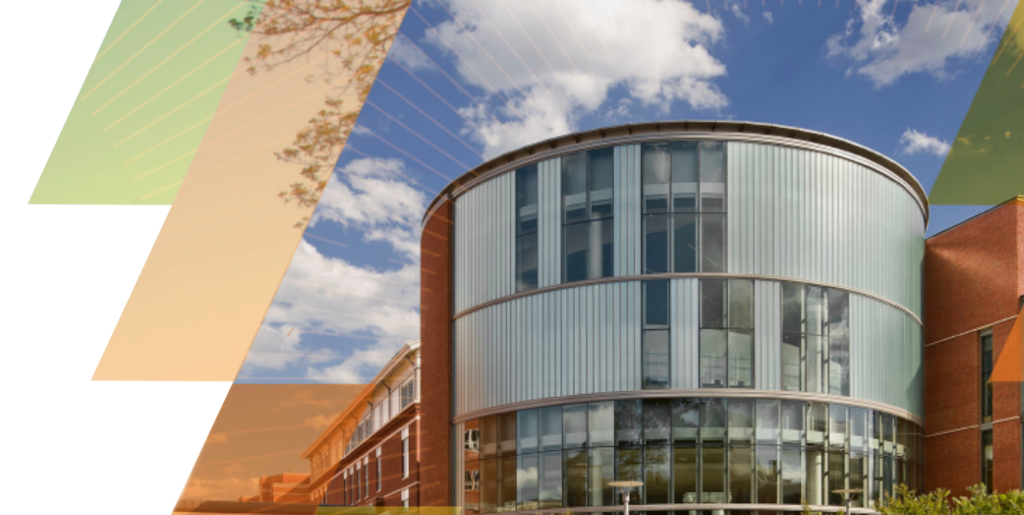 Center for Research in Reproduction: The Center for Research in Reproduction Ligand Assay and Analysis Core provides high-quality, cost-effective assay services for CRR projects and other Reproductive Sciences
Clinical Research Unit: The Clinical Research Unit (CRU) of the School of Medicine Clinical Trials Office provides a location and skilled staff for investigators conducting inpatient and outpatient clinical and translational research at the University of Virginia.
Center for Diabetes Technology: The Center for Diabetes Technology (CDT) works to advance technology — including advanced analytics and closed-loop insulin delivery systems — in the care of patients with diabetes.
Virginia Center for Diabetes Prevention & Education: The mission of VCDPE is to improve the quality and accessibility of care for persons in Virginia with diabetes by providing educational programs and resources for diabetes educators based on current research and best practices.