Category:
Graduate students
Dr. Kelley McQueeney graduates
5/10/2018
Kelley McQueeney successfully defended her PhD thesis and will graduate with her PhD from UVA this May. We wish her well in her postdoctoral studies at Harvard and the Dana…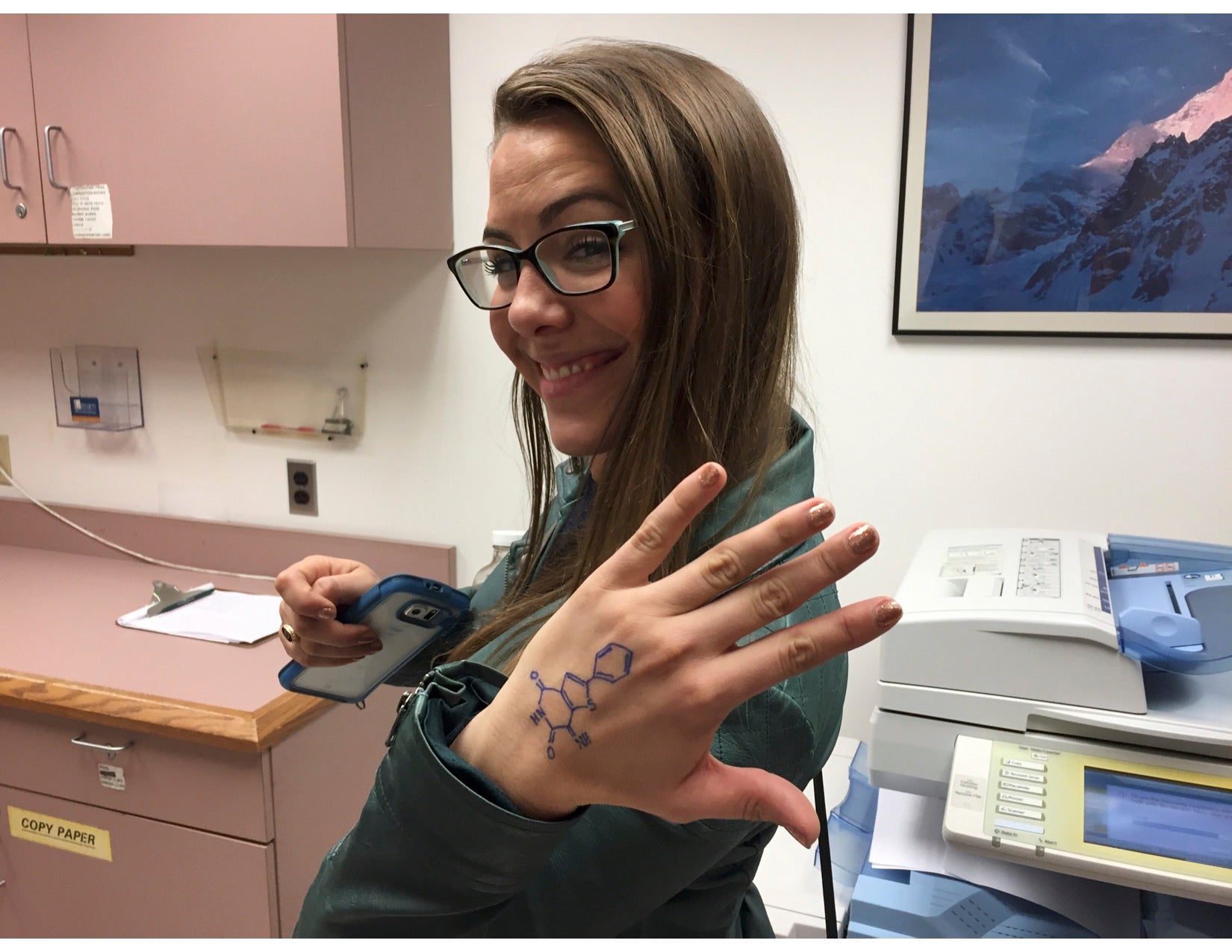 Graduate student Sumera Noreen departs
6/7/2016
We were delighted to have Sumera Noreen, who is a graduate student at the Institute of Chemistry at the University of the Punjab in Lahore Pakistan, visit with us for…
8/21/2015
Kelley McQueeney received an 8th percentile on her NIH Predoctoral Fellowship on PTP4A3, which means it is very likely to be funded. This is a wonderful accomplishment.