Category:
Recent Announcements
9/30/2021
KeViRx is an early stage drug discovery company spun out of the UVA Department of Pharmacology by Elizabeth Sharlow and John Lazo. It is located in Charlottesville. KeViRx was just…
3/22/2021
Garnett Mingledorff just join our lab as a Laboratory Specialist. Welcome to the team!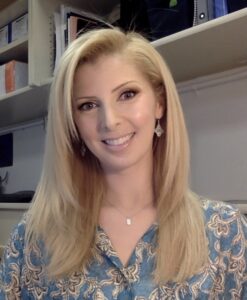 6/27/2020
We are pleased to announce that UVA undergraduate students Duncan Hart, Sruthi Jayaraman, and Kaylee O'Donnell graduated this Spring. Congratulations to them and thank you for your laboratory contributions.
6/27/2020
Elizabeth (Beth) R. Sharlow has been promoted to Professor of Research in the Department of Pharmacology at the University of Virginia. We all send our congratulations to her for this…
12/17/2019
Meet our current lab members: Danielle Llaneza, Garnett Mingledorff and Ben Walker.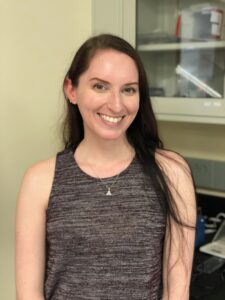 4/2/2019
Associate Elizabeth (Beth) Sharlow, Associate Director of the Fiske Drug Discovery Laboratory, has just received a $1.2 million R01 grant from the NIH to develop a precision high content screening…
Dr. Kelley McQueeney graduates
5/10/2018
Kelley McQueeney successfully defended her PhD thesis and will graduate with her PhD from UVA this May. We wish her well in her postdoctoral studies at Harvard and the Dana…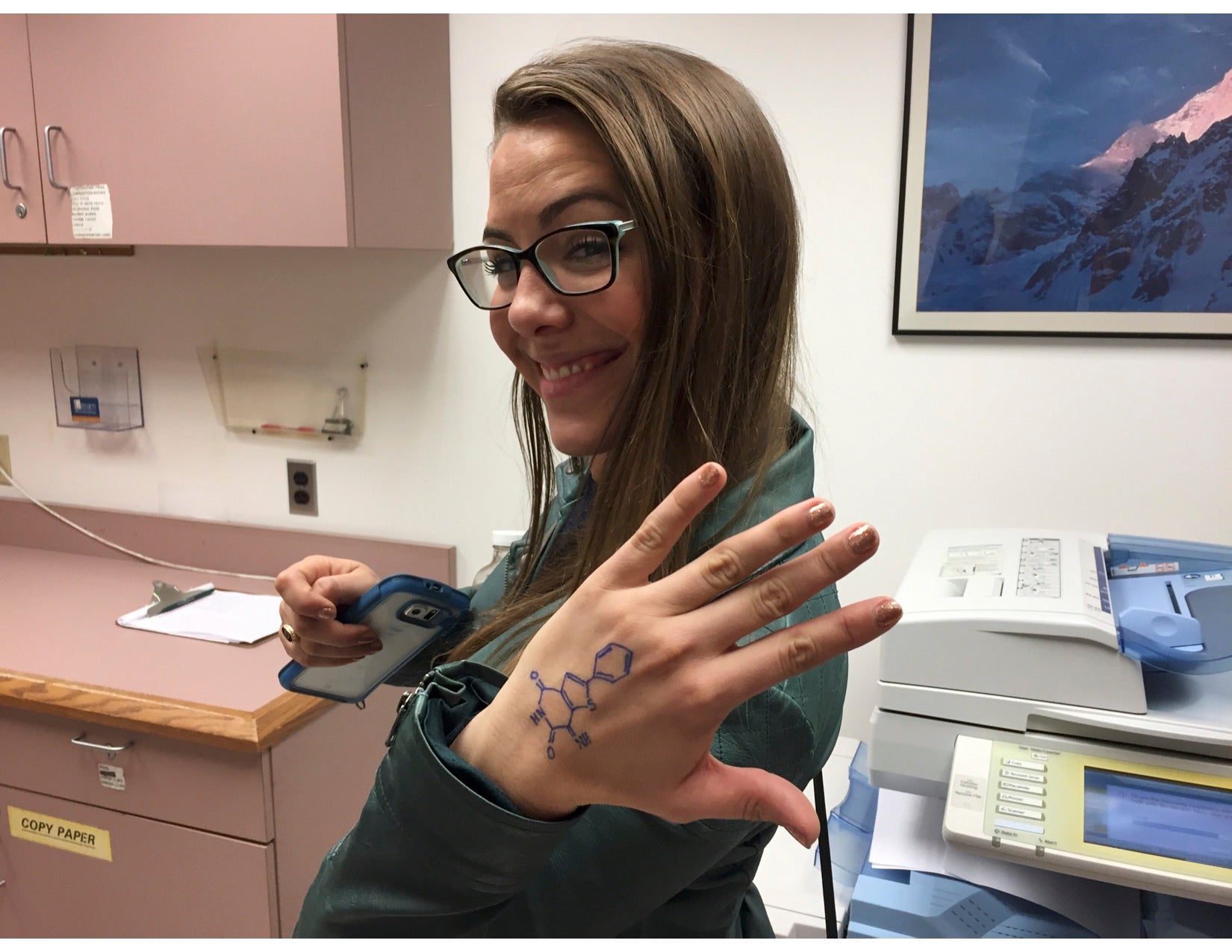 Beth Sharlow reviews the values of drug repurposing
1/10/2017
In the December issue of Assay and Drug Development Technologies (volume 14, pages 554-556, DOI: 10.1089/adt.2016.766), Beth Sharlow authored a paper entitled Revisiting Repurposing, which reviews the value of screening…