UVA Undergraduate and Graduate Students
Attention UVA Federal Work Study Graduate and Undergraduate Students: 
We have 3 positions for part time work (up to 10 hours a week) for skilled students who qualify for Federal Work Study at UVA:
Begin the process of considering and applying to one of these jobs through the Federal Work Study interface "Handshake".
All Work Study student jobs are interfaced from UVA Workday to Handshake. To find these positions in Handshake, you must join Handshake and create an account to access all Work Study eligible job listings.
Application Instructions:
Step 1: Within Handshake, click the green "Apply Externally" button. Answer the pre-application questions within Handshake and then…
Step 2: Click the green "External Applications" button. This will re-direct you to the Workday Student Opportunities page, where you will see the job description details.
Step 3: Please click the "Apply" button. If this is your first time applying to a job through Workday, you will need to create an applicant account, otherwise, sign into Workday to complete your application and to upload any supplemental application materials.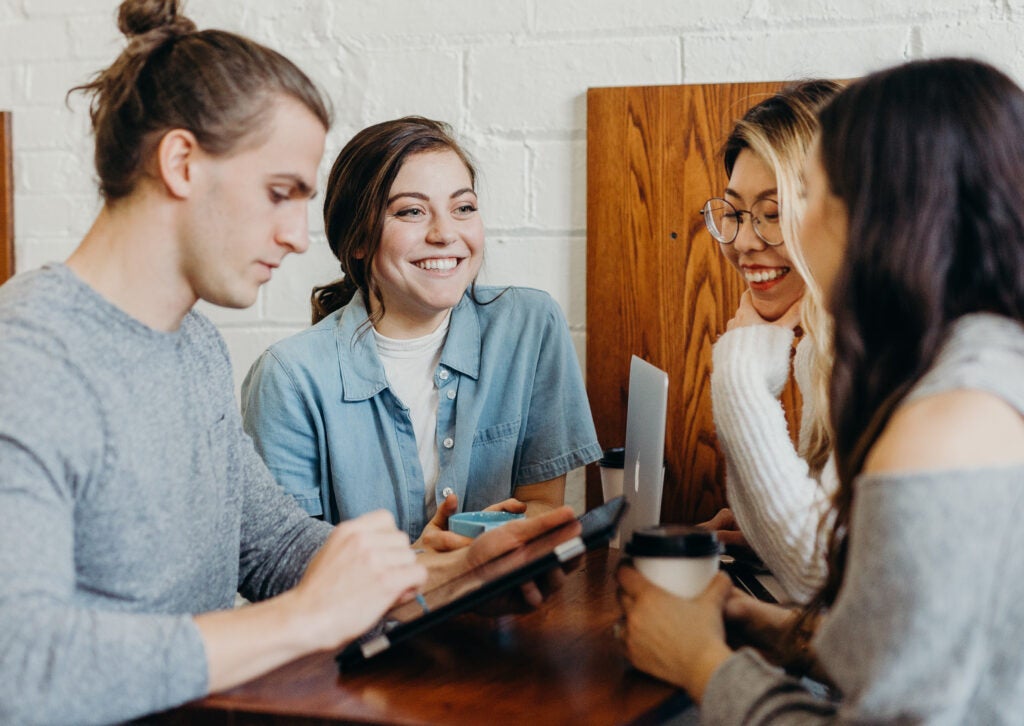 PLEASE NOTE: Your application IS NOT COMPLETE until you have applied through UVA Workday.
Follow these links to the UVA Workday Student Opportunities page to find the specific job description and application access. Click the "Apply" button at the top left of the page to start your UVA Federal Work Study job application:
UVA Undergraduate and Graduate

Studen

ts-Research Projects:
Graduate students may engage in research projects at UVA DOPS while they are pursuing a wide variety of degrees within other departments, such as Anthropology or Religious Studies, Psychology, Neurobiology, or Sociology among many other related academic programs, provided they satisfy all requirements of the parent department and/or parent institution, and have the explicit cooperation of their department supervisor to do a special research project with The UVA Division of Perceptual Studies.
We welcome qualified UVA undergraduate and graduate student volunteers to support and assist us in various research projects throughout an academic year. Those students and who have skills in statistics, data management, data processing, and in social sciences coding procedures are especially needed.
Those students and community members who wish to volunteer and have skills in statistics, data management, data processing, and in social sciences coding procedures are especially needed.
Each academic year, depending on fluctuating research support needs, we can only take a limited number of qualified volunteers per semester.
*Please note, we do not provide course credit or funding to any students, graduate students or medical students for these specially arranged circumstances.
We invite you to review the descriptions of the ways in which the DOPS researchers currently envision expanding their research within special areas of focus. Please click here on "Expanding Our Research" for more information
Student Volunte

ers:
If you are interested in the possibility of volunteering, please read the following:
1) Please send an email describing your interests as related to the research being done here at DOPS.
2) Send your resume to our Research Coordinator Lori Derr, at LLD4A@virginia.edu.
3) Once we receive your resume, we will ask you to come in for an interview to see if our needs match your interests.
4) If we decide to go forward, you will fill out an official UVA volunteer form.
5) Once the volunteer form is completed and approved, you will need to to complete UVA Internal Review Board training to ensure appropriate and confidential handling of all materials related to the research. We ask that you do both the UVA IRB-SBS and IRB-HSR training.  These are online courses that require about a 4-5 hour commitment for each type of IRB CITI training. Links to the training will be provided once the volunteer orientation process has begun.
6) The students and community members who presents themselves as volunteers will need to commit to at least 3-4 hours every week for the arrangement be successful for the student, the community member and for the DOPS research project.