Work With Us
I am interested in: Faculty Positions, Tech/RN Positions, or Living in Charlottesville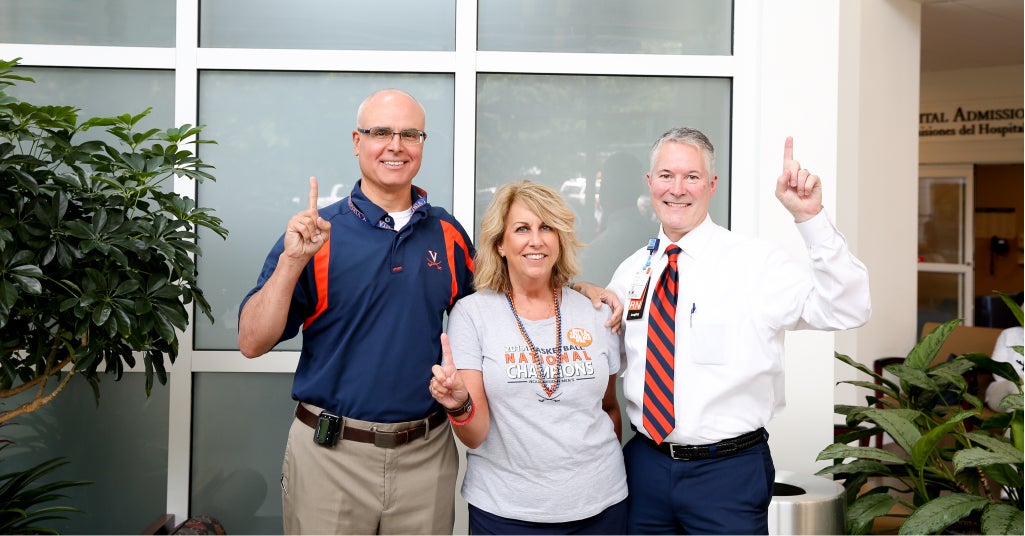 At UVA Radiology and Medical Imaging, the opportunities afforded by a major academic medical center are coupled with the ease and charm of living in one of the best small cities in the United States.
---
Working at a Level I trauma center and academic medical center means that each day brings new and rewarding challenges. But those rewarding professional challenges are balanced by our department's close and genuinely supportive community; our access to all the resources and attractions of the University of Virginia, one of the nation's finest public universities; and the astonishing natural beauty and ever-expanding inventory of things to experience, eat, and explore in Charlottesville, Virginia.
Contact Information
To learn more about an open position, please contact the personnel listed below.