Living in Charlottesville
.
Located in the foothills of the Blue Ridge Mountains, Charlottesville is a thriving college town that's regularly named one of the best places in the United States to live, work and raise a family.
---
Spend a little time learning about Charlottesville and you'll see why it's been called the happiest town in America; one of the best places to live in America; one of the healthiest towns in America, one of America's favorite mountain towns, and one of the best small towns for food.
Charlottesville By the Numbers
#3
happiest city in the U.S., National Geographic, 2017
#5
best cities to live in, Livability, 2021
#5
U.S. community for well-being, Gallup Healthways Well-Being Index, 2018
47,000
Charlottesville population, 2021
220,000
greater Charlottesville area population, 2021
22 minutes
average Charlottesville area commute time, 2021
What Makes Charlottesville Special?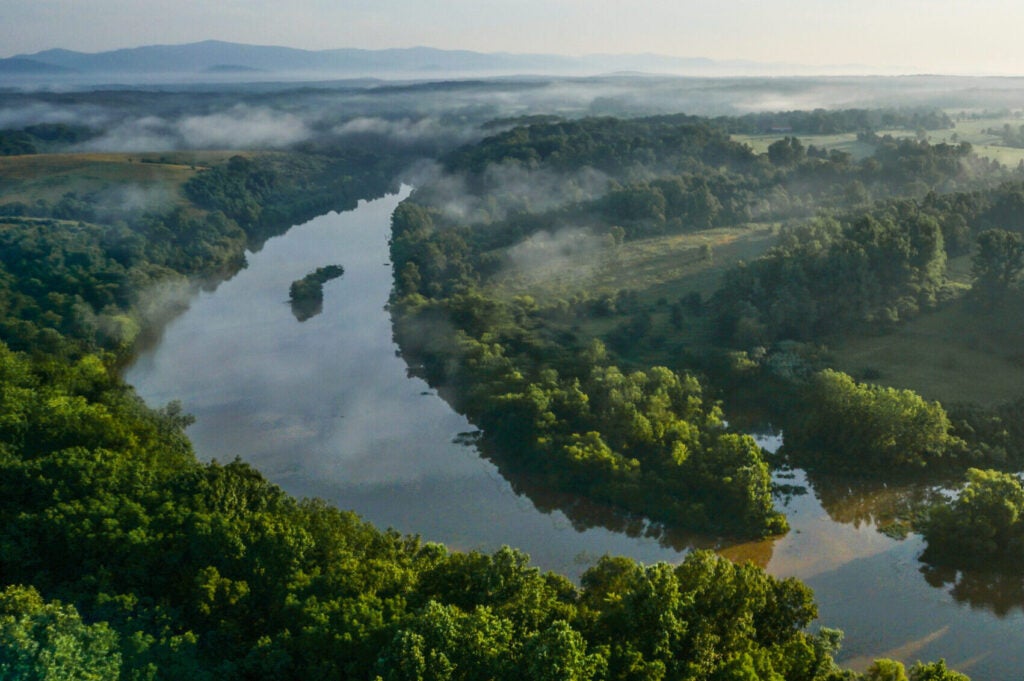 The Great Outdoors
How many cities are just 20 minutes from a National Park?  Shenandoah National Park and the Blue Ridge Mountains offer nearly 200,000 acres of mountains, hiking trails, campgrounds, scenic views and wilderness. Learn more.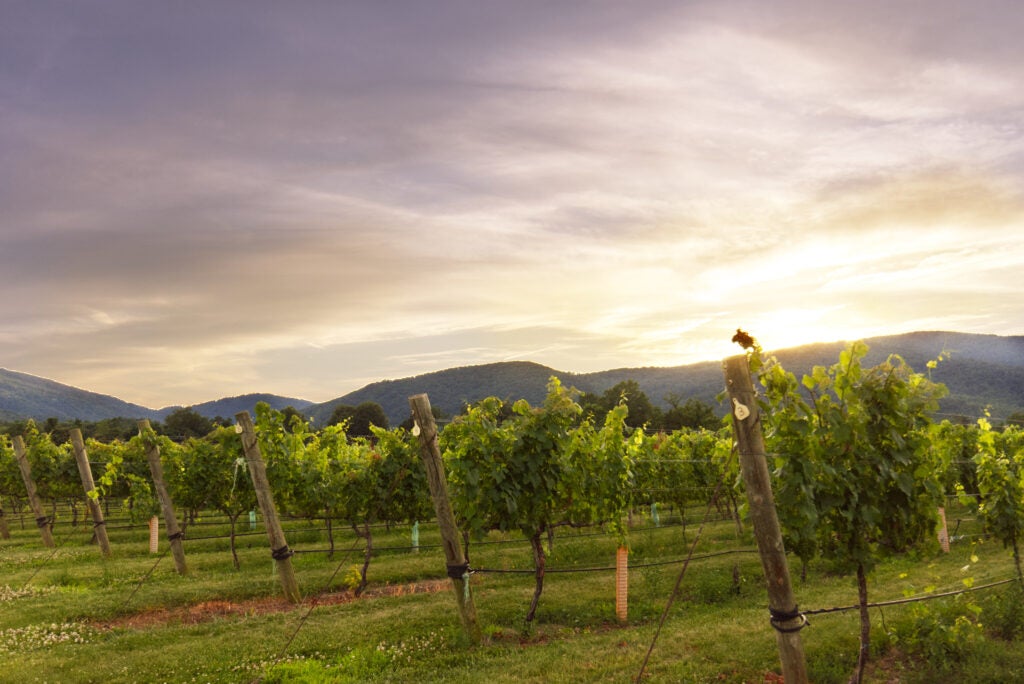 Haven for Foodies
Charlottesville is a food-lovers paradise, with one of the highest per-capita restaurant counts in the U.S. It's also in the heart of Virginia's renowned wine country, home to more than 60 wineries and dozens of breweries, cideries, and distilleries.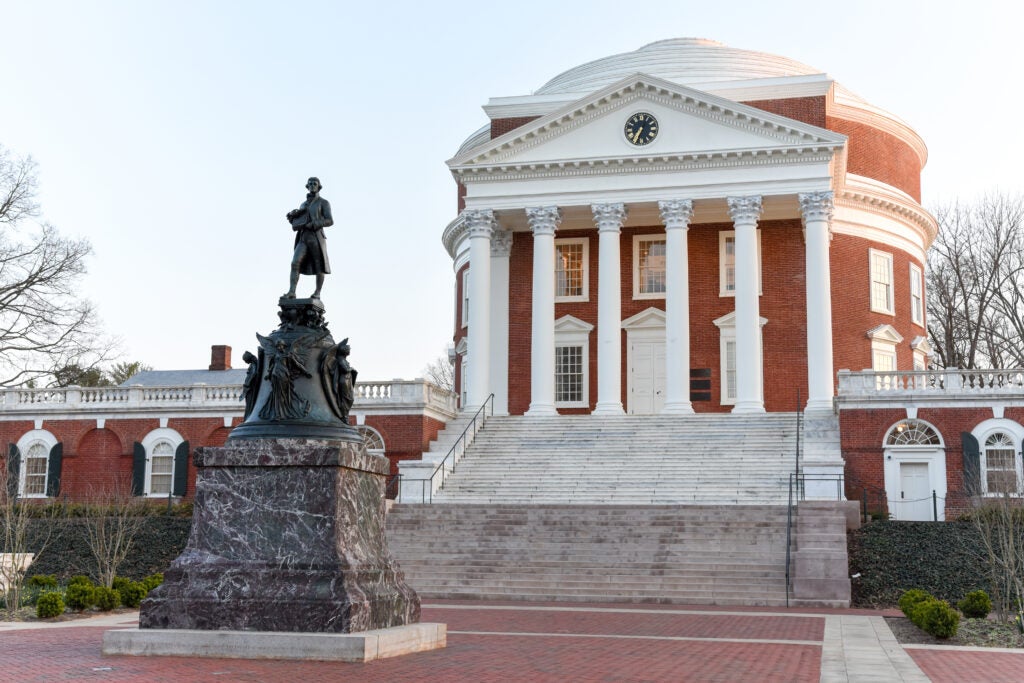 Cradle of History
From the University of Virginia to Thomas Jefferson's Monticello; the Jefferson School African American Heritage Center to The Paramount Theater— Charlottesville and the surrounding counties are full of historical attractions that tell the complex story of our nation.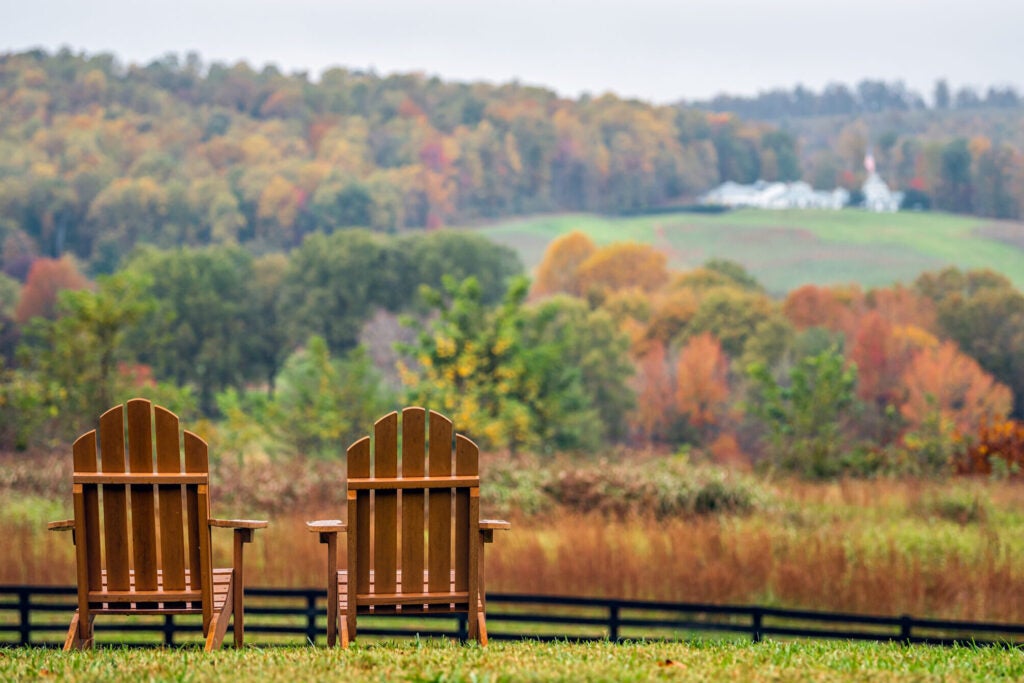 Close-Knit Communities
The area surrounding Charlottesville contains many wonderful communities with easy commutes to UVA, lower costs of living and access to the great outdoors. Check out communities like Staunton, Waynesboro, Orange, Ruckersville, Culpeper, Nelson County and Lake Monticello.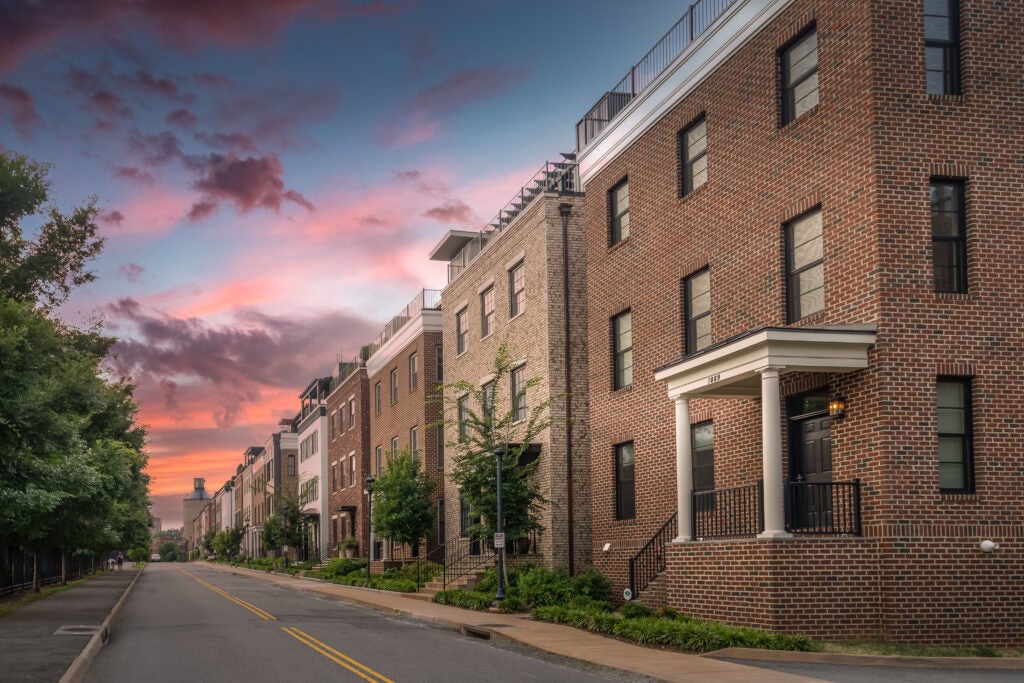 A Family Destination
People come to central Virginia from across the country to raise their families. Our community is committed to education, with public and private schools that boast SAT scores and graduation rates far above national averages. With our cultural, outdoor and historical activities, you'll never run out of things to do with your little ones.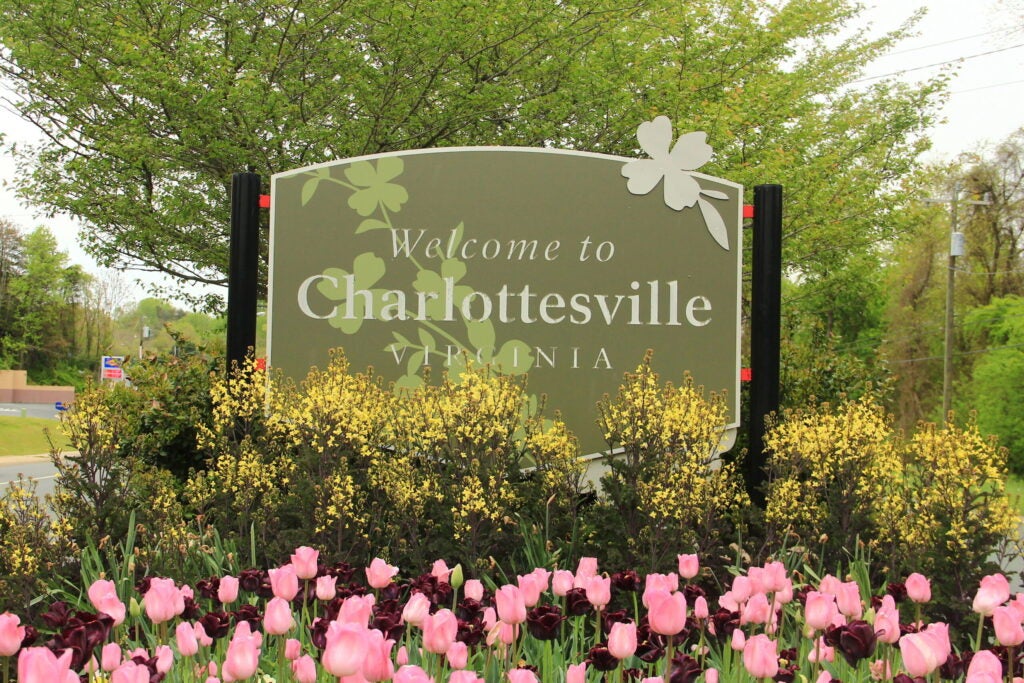 Getting Here is Easy
Charlottesville is 2 hours by car or train from Washington, D.C., and 1 hour from Virginia's capital city, Richmond. There are 50 daily nonstop flights from the Charlottesville-Albemarle Airport to New York, Philadelphia, Charlotte, Atlanta, Orlando and D.C.. Charlottesville is located on Amtrak's Northeast Corridor.
Additional Resources