Teaching in Secondary Schools
Thaler Center Mentors win Jefferson Public Citizen Award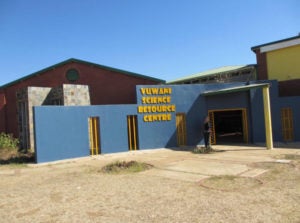 JPC is the premier UVa community outreach program for undergraduates. They are giving the Thaler Center $30,000 in support of a project designed by a group of undergraduates, and the graduate student mentor an additional $14,000, including 20% of his graduate student costs for this year.  The students will work in the Thaler Center this Spring developing the lab exercises and other teaching materials, then go to South Africa this summer for seven weeks to implement what they have planned. In South Africa, the UVA students will interact and transfer their "know-how" to University of Venda students and also teach the high school students directly for several weeks.

Team Members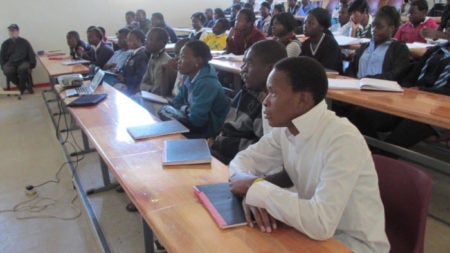 JPC Group:
Walter Hodges, Heather Lee, Joo Yung Lee, Jason Liao
Faculty Advisors:
David Rekosh, Marie-Louise Hammarskjold, Adrienne Keller
Graduate Mentor:
Siripong Tongjai
Community Partner:
Vuwani Science Research Center
Project Title:
Outreach Biology Education Modules for Secondary School Learners in Limpopo Province in South Africa.