Joining the Department of Emergency Medicine this year as new Assistant Professors of Emergency Medicine are Dr. Jakob Ottenhoff and Dr. Sarah Wendel.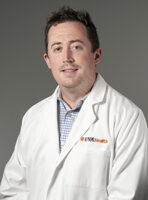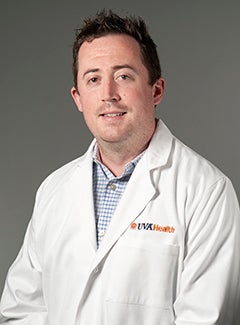 Dr. Ottenhoff completed a Bachelor of Science in Biochemistry at University of Michigan before pursuing his Doctor of Osteopathic Medicine (DO) at Michigan State University and his Emergency Medicine residency at Detroit Medical Center. He then completed an ultrasound fellowship with UVA Department of Emergency Medicine. Dr. Ottenhoff continues to contribute his expertise to ultrasound medical education and Emergency Department procedures.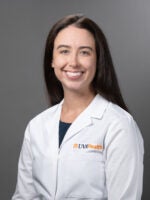 Dr. Wendel's higher education began with her Bachelor of Science in Biology, with a minor in Chinese Studies, before she pursued medical school at Georgetown University. After completing her Doctor of Medicine (MD), she went on to complete her Emergency Medicine residency at Wake Forest Baptist Medical Center and then her fellowship in Administration, Operations, and Quality at University of Colorado. While pursuing her fellowship, she also completed her MBA in Health Administration. Dr. Wendel continues to take particular interest in health administration and quality and will be influential in her endeavors here at UVA Health and the University.