Category:
Physician Spotlight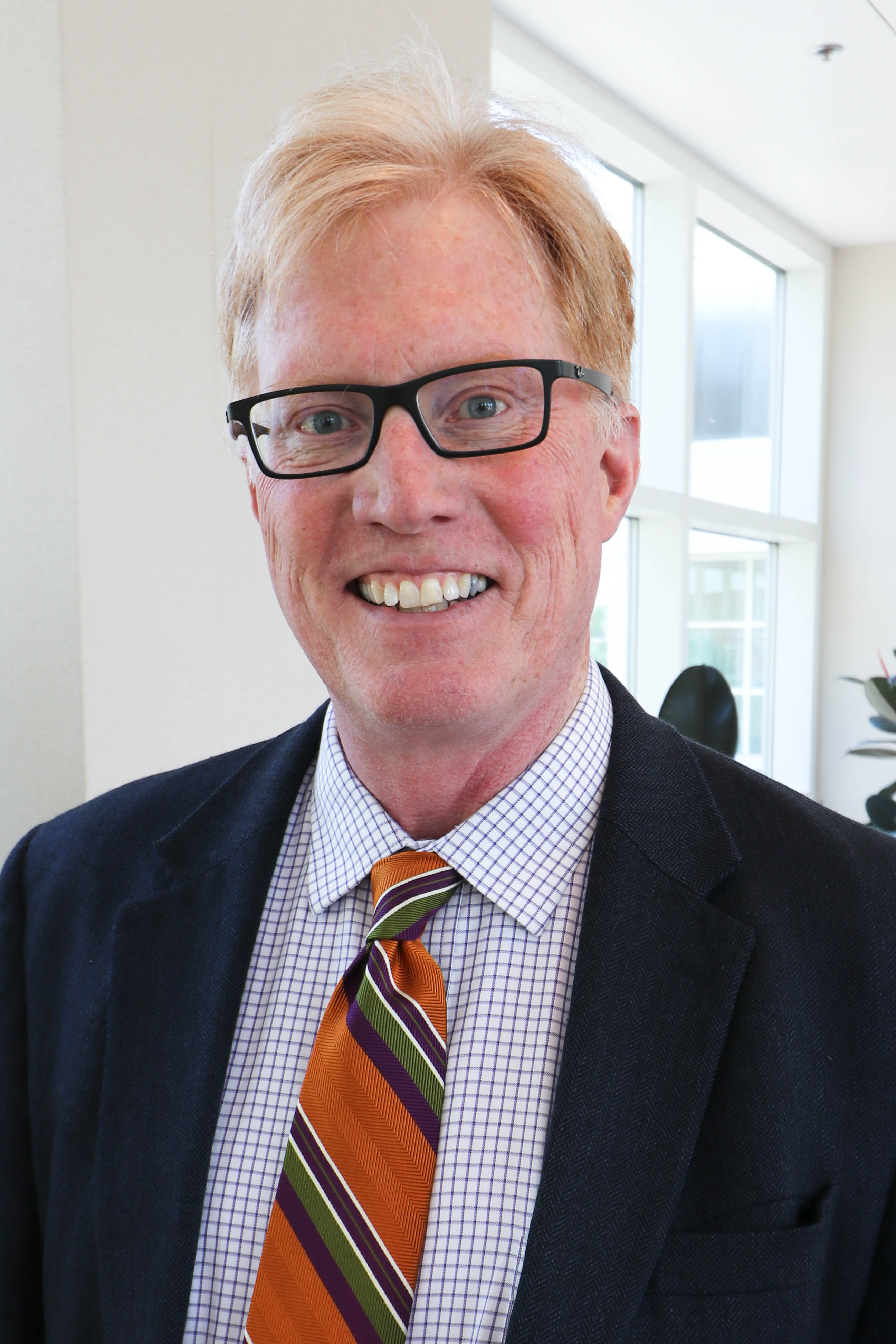 Dr. Hartka joins the second class of THRIV Scholars
7/17/2018
The Translational Heath Research Institute of Virginia (THRIV) has welcomed its second class for the THRIV Scholars Program. The program's curriculum offers an interdisciplinary approach to furthering the education and…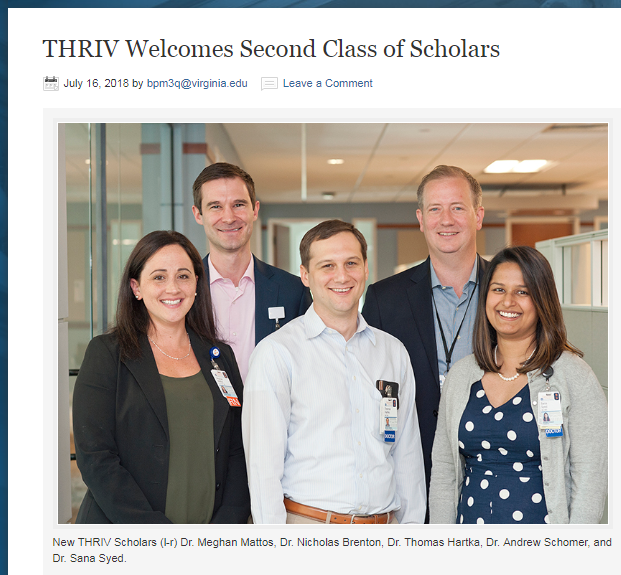 Dr. Hartka Pursues Excellence in Medical Education
6/21/2018
Thomas Hartka, MD, has received the Certificate of Commitment to Faculty Development in Medical Education after attending 10 workshops relating to medical education over a two-year period. The completion of this…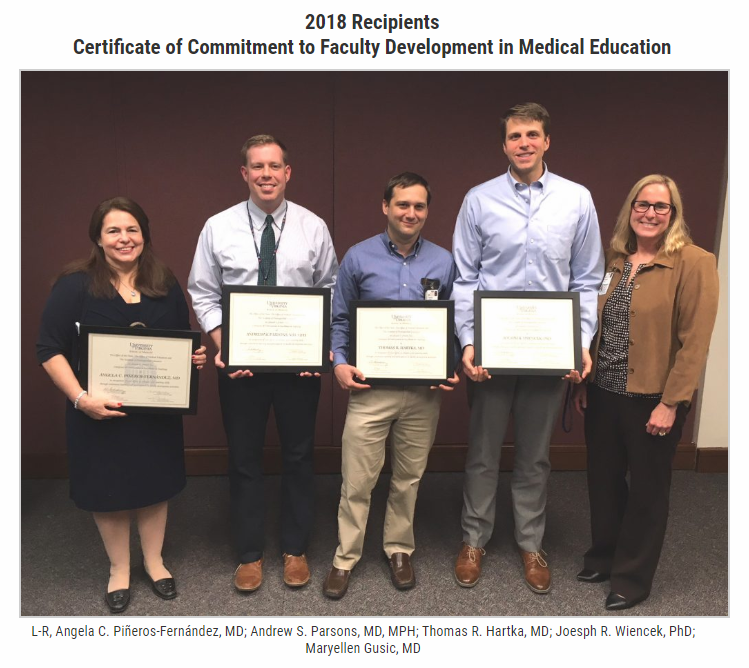 5/25/2018
For the Class of 2018 Medical Student graduation, James Moak, MD, had the honor of carrying the flag for the ceremony.