Community Services
Get Fit. Stay Fit. Fine-tune. Tweak.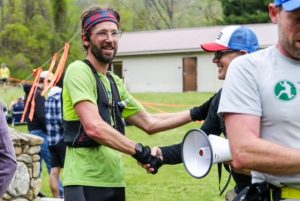 Knowing your current level of fitness and health is the first step in developing a plan for improvement. Visit the UVA Exercise Physiology Core Lab to..
Learn how many calories your body burns at rest (resting metabolism)

Assess your body composition

Establish a baseline fitness level for future fitness goals

Find out your maximum heart rate

Use this information to tailor your exercise program
We work with everyone from elite athletes to people just starting an exercise program. Use data to develop a plan, train smarter, and perform better.
Making an appointment