Primary:
Medicine: Infectious Diseases and International Health
10/29/2015
Amebiasis vaccine development; biomarkers of Clostridium difficile disease severity
4/2/2018
Understanding how exposures in the intestine can influence the broader immune system.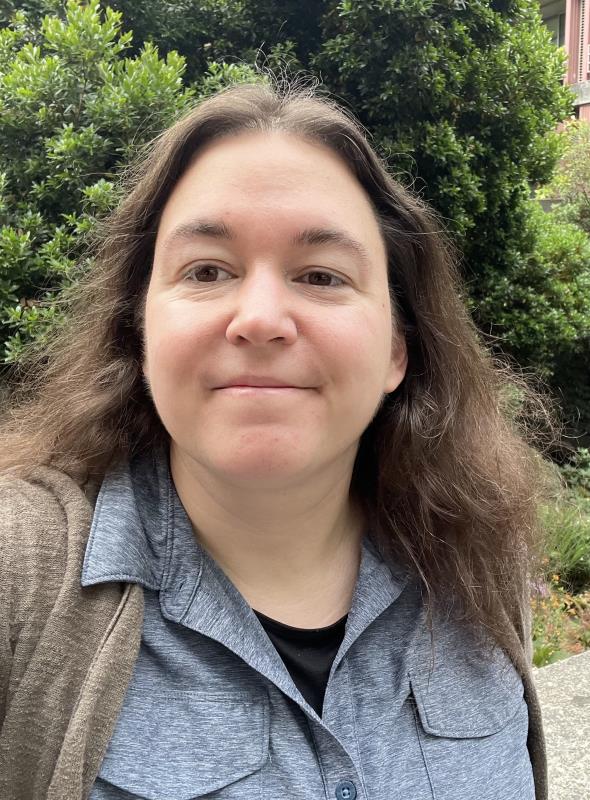 2/3/2023
Childhood undernutrition and infectious diseases and their socio-economic and environmental determinants in LMICs; teaching undergraduate epidemiology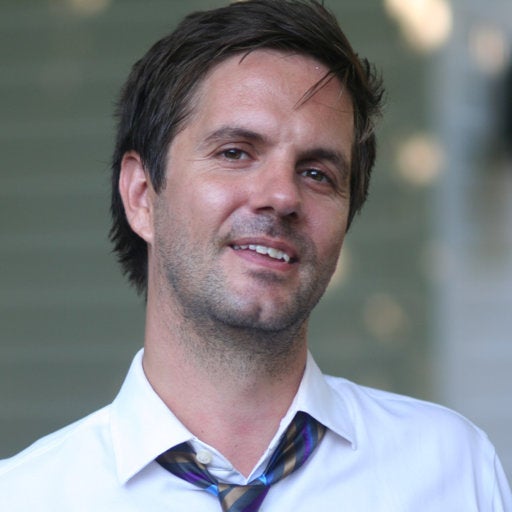 9/29/2017
Mechanisms of antimicrobial action and microbial strategies of resistance.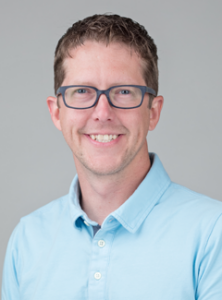 1/9/2014
Pathogenesis of Bordetella pertussis infection. Interaction of bacterial protein toxins with host target cells. Clinical diagnostics for adult and pediatric pertussis.
1/9/2014
Enteric infections, toxin mechanisms, pathogenesis and long-term impact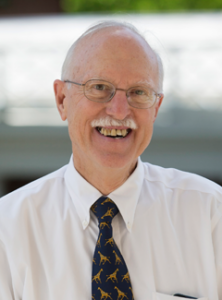 1/9/2014
Antimicrobial stewardship; therapy and outcomes related to infection with multidrug-resistant Enterobacteriaceae.