Research Discipline:
Psychology
1/9/2014
Serious Mental Illness; Schizophrenia; Rural Community Services; Alternative Care Delivery Models; Family Caregiving; Psychoeducation.
1/9/2014
Auditory, visual, and cross-modal perception, psychology of art, the structure of lives, and the philosophy of mind.

1/30/2016
Social and cognitive development including pretend play, theory of mind, media effects on executive function, Montessori education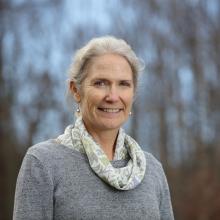 1/27/2014
Neural Mechanisms of Pattern Learning and Recognition in the Auditory System
1/9/2014
Implicit cognition, open science, open source software development, reproducibility

1/30/2016
The psychology of sexual orientation, with an emphasis on sexual orientation, human development, and family lives.