Training Grants:
Basic Cardiovascular Research Training Grant
1/9/2014
Diagnostic ultrasound - image processing, quantification Molecular imaging using ultrasound Catheter-based ultrasound Ultrasound-based drug/gene delivery Ultrasound image guided therapy

1/9/2014
Translating our discoveries in the microcirculation to tangible benefits in patients.
1/9/2014
Advancement in the design of imaging agents; molecular imaging and radiological sciences.
1/9/2014
Cardiac magnetic resonance imaging, myocardial disease, atherosclerotic plaque imaging, peripheral arterial disease, hypertrophic cardiomyopathy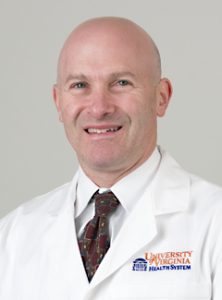 1/9/2014
Understanding mechanisms of ischemia-reperfusion (IR) injury after lung transplantation to identifying therapeutic targets.
1/9/2014
Role of lipid oxidation products in inflammation and vascular immunology in atherosclerosis and diabetes

1/9/2014
Identification of Factors and Mechanisms that Regulate the Stability of Late Stage Atherosclerotic Lesions and the Probability of Thromboembolic Events Including a Heart Attack or Stroke