Life at the University of Virginia and here in the Charlottesville-Albemarle mid-Atlantic region is a blend of interesting people, places, and opportunities for personal and professional growth.
Meet Our Current Residents »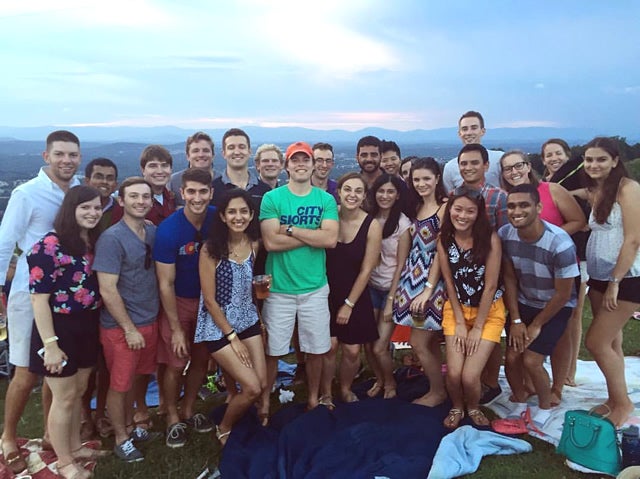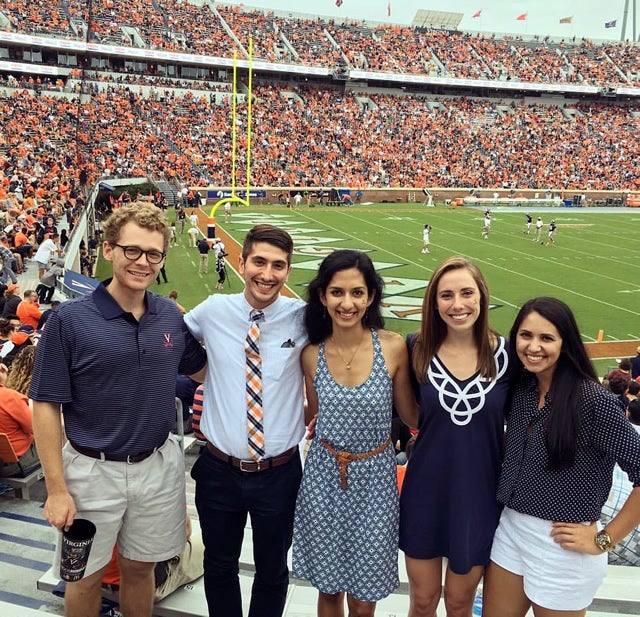 Residents have a long tradition of local intramural sports including softball, flag football, soccer, curling (yes curling) and resident field days!
My wife and I first moved to Charlottesville to attend UVA for our respective graduate programs. When it came time to choose a residency, we strongly considered going elsewhere until we realized we had everything we wanted right here in Charlottesville: a first-rate academic medical center filled with great colleagues and mentors, all in a family-friendly college town at the foot of the Blue Ridge Mountains. There are a number of great places to train in internal medicine, but UVA really is different. Few institutions offer the same level of academic rigor in such a collegial and inviting atmosphere as UVA – I couldn't find a better place.
Our Residents Come From These Medical Schools
(rollover to see school names)