About
Welcome from the Department Chair and Program Director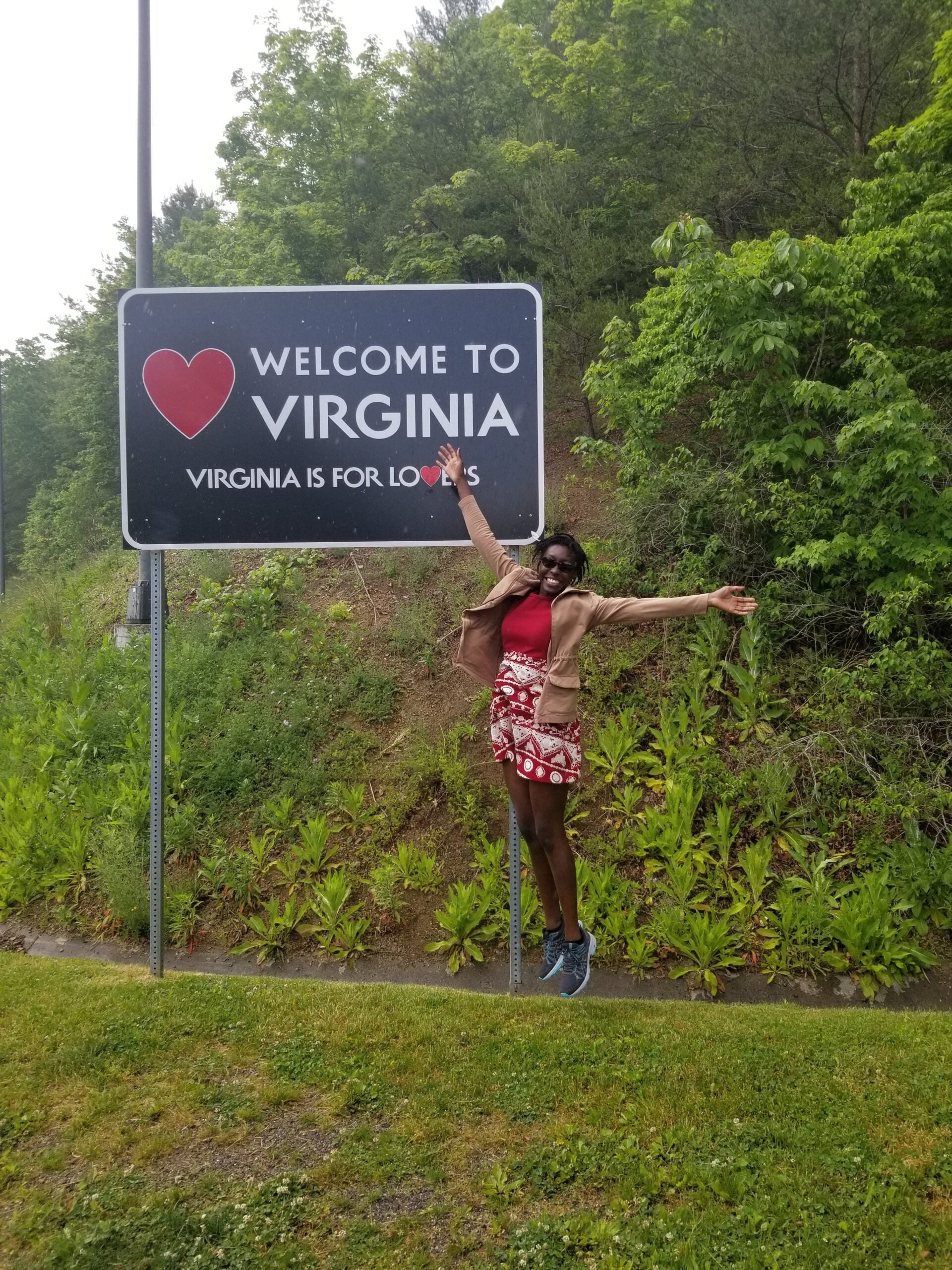 We are delighted that you are interested in Internal Medicine residency training at the University of Virginia. We offer a teaching program with a long tradition of developing physicians of the highest caliber who excel in all aspects of research and patient care. Our program is one of the strongest in the nation and attracts a large number of highly competitive applicants from across the country.
The Department of Medicine is the largest and most clinically active within the University of Virginia Health System. We serve the medical needs of the entire state of Virginia and large portions of the surrounding states. Because we are also a national and international referral center, our residents are exposed to the full range of internal medicine.
The faculty of the Department of Medicine devotes a major effort to teaching. This is regarded as an integral component of our mission along with clinical care and research. Divisions within the Department are nationally known for their clinical achievements and research interests. Included among them are general medicine, primary care, geriatrics, palliative care, gastroenterology, cardiology, endocrinology and metabolism, nephrology, pulmonology, hematology-oncology, and infectious diseases and international medicine. Their accolades are reflected by the high level of external research funding the Department has received. All attendings are UVA faculty members, which means our residents interact daily on the wards and in the clinics with national leaders in medicine.
In addition to these strengths, the residents and interns within our program have established an esprit de corps and climate for learning that has remained a vital and unique part of the program for more than 30 years. You will read more about this from their perspective throughout the residency program website. A long-term tenet of our program is its central focus on the role and voice of the resident in patient care and education.
The Internal Medicine Residency Program at the University of Virginia offers you world-class academic clinical training. The training opportunities and curriculum have been designed to be flexible to help you follow your unique interests as much as possible but also to be supportive to allow you the right balance of autonomy and mentorship. Abundant opportunities exist to participate in bench and clinical research, to obtain a master's in clinical research, or to pursue clinical and research interests in international health. The goal of the Department is to help you reach your ultimate goals and objectives. A faculty of outstanding clinicians, scientists and teachers will offer their support in helping you develop your skills and interests in Internal Medicine in an atmosphere that is challenging yet supportive.
We hope to meet you this interview season and tell you more about what makes UVA so great!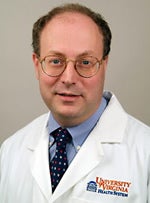 Mitchell H. Rosner, MD, FACP
Henry B. Mulholland Professor of Medicine
Chair, Department of Medicine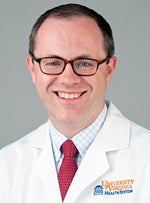 Brian S. Uthlaut, MD
Associate Professor of Medicine
Residency Program Director