Research
The Department of Orthopaedic Surgery at the University of Virginia is among the national leaders in clinical, translational, and basic science research. We are commited to contributing to the continuing evolution of our collective understanding of musculoskeletal anatomy, physiology, biomechanics, and pathology through research and scholarship. Our faculty are experts in their respective fields holding leadership positions in several national and international Orthopaedic societies, serving as chief editors for numerous leading Orthopaedic journals and textbooks, lecturing and presenting U.Va. research on the podium at national and international meetings, and participating as Visiting Professors for other Orthopaedic departments across the country. Our faculty have published hundreds of peer-reviewed journal articles, textbooks, and chapters. We are proud of our commitment to research and our contributions to science of Orthopaedic Surgery.
Basic Science and Translational Research
Exercise & Sport Injury Lab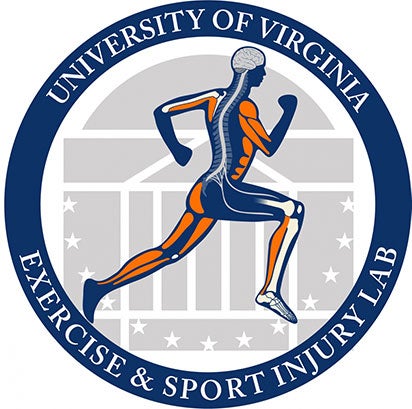 The Exercise & Sport Injury Laboratory (EASIL), under the direction of Kinesiology faculty members Joe Hart, Jay Hertel, Jake Resch, and Sue Saliba provides research opportunities for faculty and graduate students in the masters and doctoral degree programs in Sports Medicine & Athletic Training at the University of Virginia.
Motion Analysis & Motor Performance Lab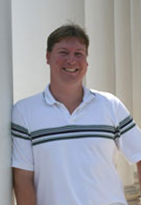 The University of Virginia Medical Center is a top-ranked medical institution and includes the Motion Analysis and Motor Performance Laboratory, internationally recognized for clinical evaluations of patients with cerebral palsy and for developing a better understanding of human motion and motor control. The Motion Analysis and Motor Performance Lab focuses on using a combination of cutting edge clinical measures in conjunction with state of the art custom modeling techniques to increase our understanding of human movement. Our work is used to inform medical interventions including surgery, therapy, and the development of assistive devices.
Read More About Our Motion Analysis & Motor Performance Lab →
Clinical Trials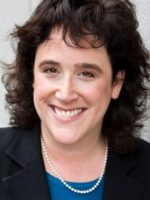 The Department of Orthopaedics participates in a wide array of Orthopaedic Clinical Research to advance the medical community's ability to efficiently, and effectively, treat orthopaedic conditions. Our clinical trials are a vital piece of our research that provides our physicians with the actionable information to improve upon our current procedures and medical treatments. We collaborate on studies with doctors across the country to test state-of-the-art treatment options to improve the quality of life for our patients. For more information on our current clinical trials and staff, please click the link below.
Research Updates from Around the Department