The Motion Analysis and Motor Performance Lab
Overview
The Motion Analysis and Motor Performance Lab focuses on using a combination of cutting edge clinical measures in conjunction with state of the art custom modeling techniques to increase our understanding of human movement.  Our work is used to inform medical interventions including surgery, therapy, and the development of assistive devices. 
Clinical Movement Analysis
How do interventions effect human movement?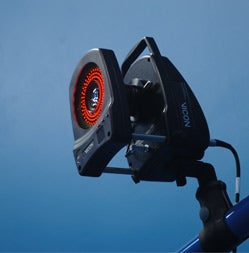 The University of Virginia Medical Center is a top-ranked medical institution and includes the Motion Analysis and Motor Performance Laboratory, internationally recognized for clinical evaluations of patients with cerebral palsy.  The clinical evaluations that have taken place include gross motor assessments, electromyography, kinetic muscle testing on a dynamometer, complete video based analysis of over ground and treadmill walking.  These analyses have been coupled to mechanical models for determination of dynamic muscle lengths and stability.  The laboratory has evaluated over 100 children annually and has a data bank of over 600 children with cerebral palsy and over 250 non-disabled children.  The laboratory's location within a major university provides access to technically outstanding faculty, staff and students in such areas as biomedical and mechanical engineering and biostatistics.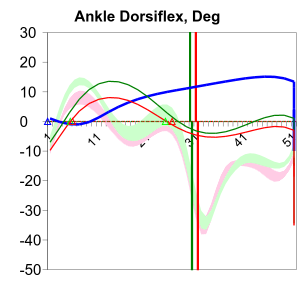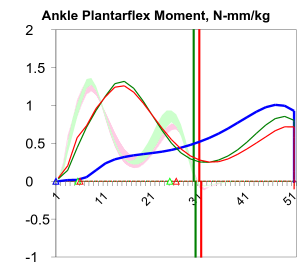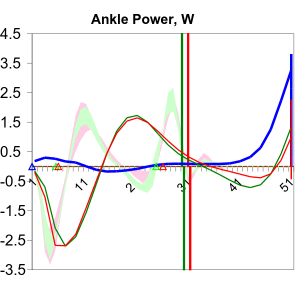 Basic Science Research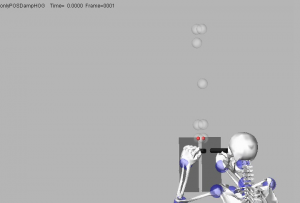 The Motion Analysis and Motor Performance research focus has been on developing a better understanding of human motion and motor control.  This research has combined aspects of clinical measurements of gait analytics with novel modeling methods incorporating the development of interactions with the environment.  Topics include modeling the gait patterns of children with cerebral palsy, the effect of rock climbing movement on efficiency, real-time feedback training of movement strategies, as well as developing instrumentation for out of lab long term movement analysis.  The Motion lab currently supports student research from the School of Medicine, Mechanical, Biomedical, Electrical, and Systems Engineering.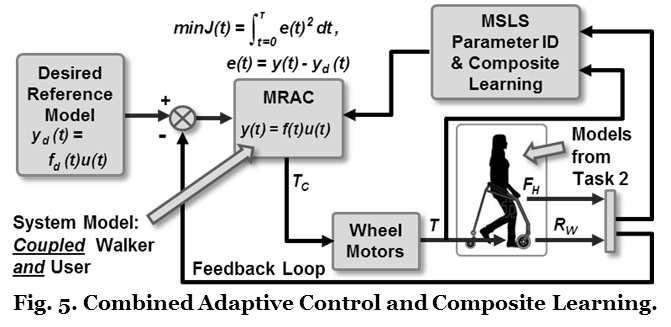 Current Projects
Climbing as therapy for CP
Shared control of posterior walker
Quantifying rat TA repair with regenerated muscle fibers on gait mechanics
IMU for tracking gait mechanics out of lab
Effect of Knee savers on the knee loads of deep squats
Past Projects
Activity recognition of movement patterns
DAPRA climbing
Go baby go children's vehicle