8/25/2023
Welcome to University of Virginia School of Medicine. This is your first post. Edit or delete it, then start blogging!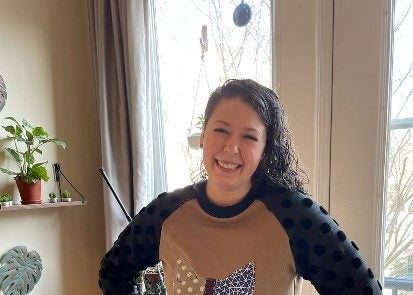 2/28/2021
Adi published his work (eLife 10: e64787, 2021), carried out as a multi-lab collaboration, which demonstrated that activated Pannexin 1 (Panx1) membrane channels are capable of releasing signaling metabolites (including ATP).…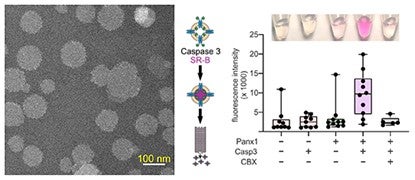 Keyong Publication in Cell Reports
2/28/2021
In a recent paper, Keyong uncovered a large subthreshold membrane potential oscillation in the CO2/H+-sensitive retrotrapezoid nucleus (RTN) neurons that drive brainstem breathing circuits (Cell Reports 34: 108714, 2021).…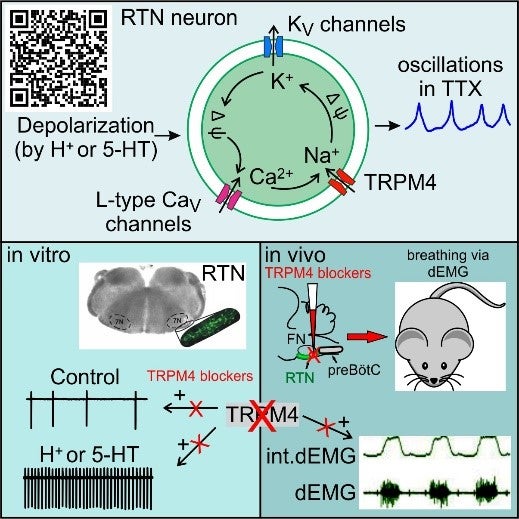 Yingtang Publication in Nature
2/19/2021
Yingtang published her work on a PACAP peptidergic brainstem system in mice that is activated immediately at birth to support breathing (Nature 589: 426-430, 2021). The activation of PACAP expression in…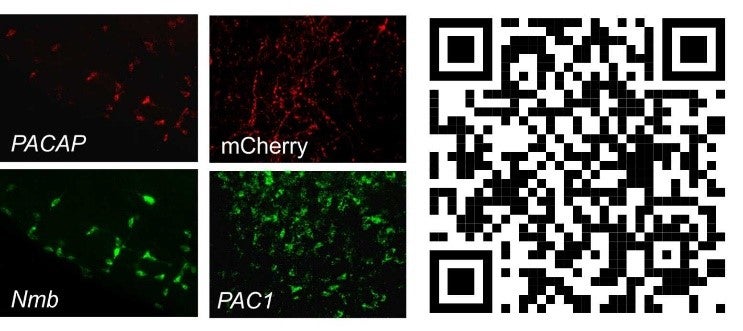 Congratulations, Liz Gonye- F31 NRSA Recipient!
8/20/2020
The Pharmacology department is sending out a huge congrats to Elizabeth (Liz) Gonye (Pharmacology Graduate Student in Douglas Bayliss's Lab) for being a recent recipient of the Ruth L. Kirchstein…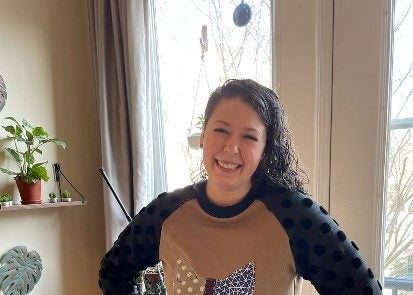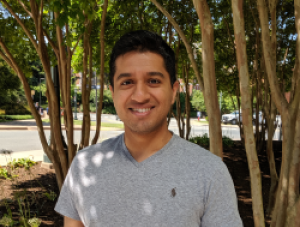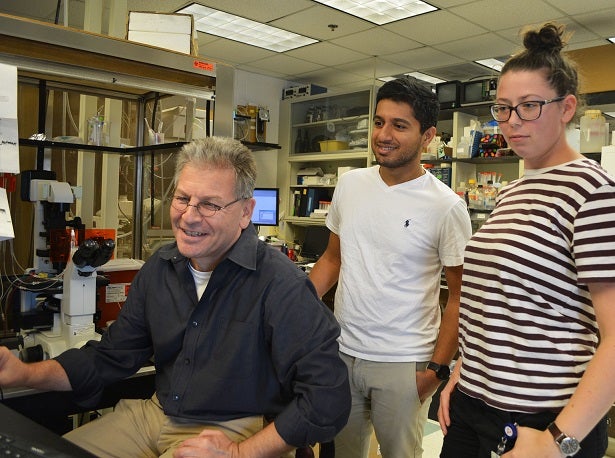 6/13/2016
We're delighted to welcome Adishesh Narahari aka Adi to the Bayliss Lab! Adi is a student in the Medical Scientist Training Program (MSTP) who is beginning his first year of…