Archives:
Postdocs and Researchers
Mohammad Sharifian, Research Associate
2/1/2021
My research is focused on: 1) Investigation of the role of lacritin proteoforms in the stability of the tear lipid layer in dry eye. 2) Characterization of the antimicrobial mechanism…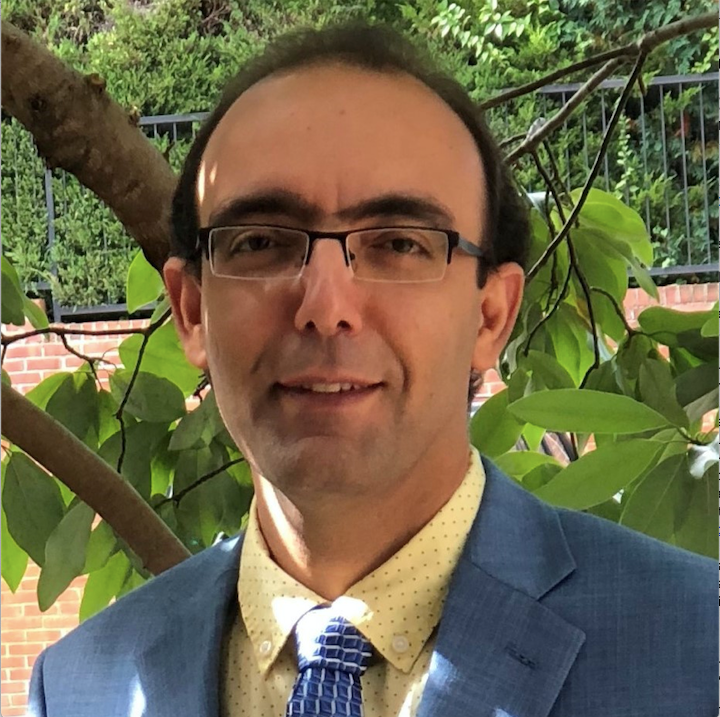 Gael Genet, Research Assistant Professor
1/22/2020
My research is focused on understanding the role of cell cycle control in arterial vs venous endothelial cell identity. Furthermore, my work aims to decipher how dysregulation of endothelial cell…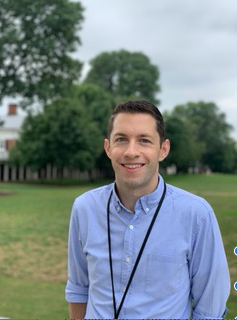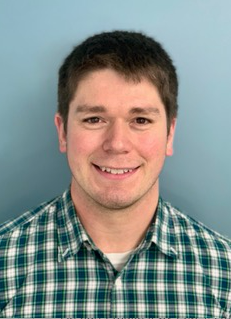 Nafiisha Genet, Research Associate
1/22/2020
The subventricular zone (SVZ) is the largest neural stem cell (NSC) niche in the adult brain; herein, quiescent NSC directly contact micro-vascular endothelial cells (EC). Precise mechanisms by which NSC-EC…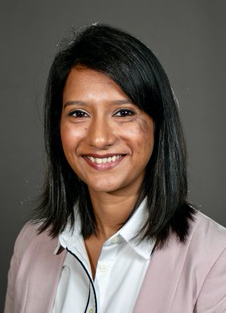 Corina Marziano, Research Associate
1/22/2020
I am interested in understanding the mechanisms by which cell cycle regulates lymphatic endothelial cell specification and overall lymphatic development.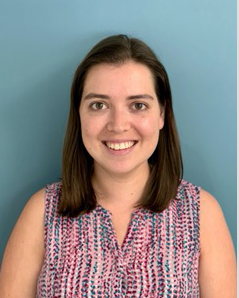 Yuwen Zhang, Research Assistant Professor
3/20/2019
My research is focused on understanding the mechanisms of microbial infection and the host defense against pathogenic microorganisms, in particular through dissecting the role of BAI1, an adhesion G-protein coupled…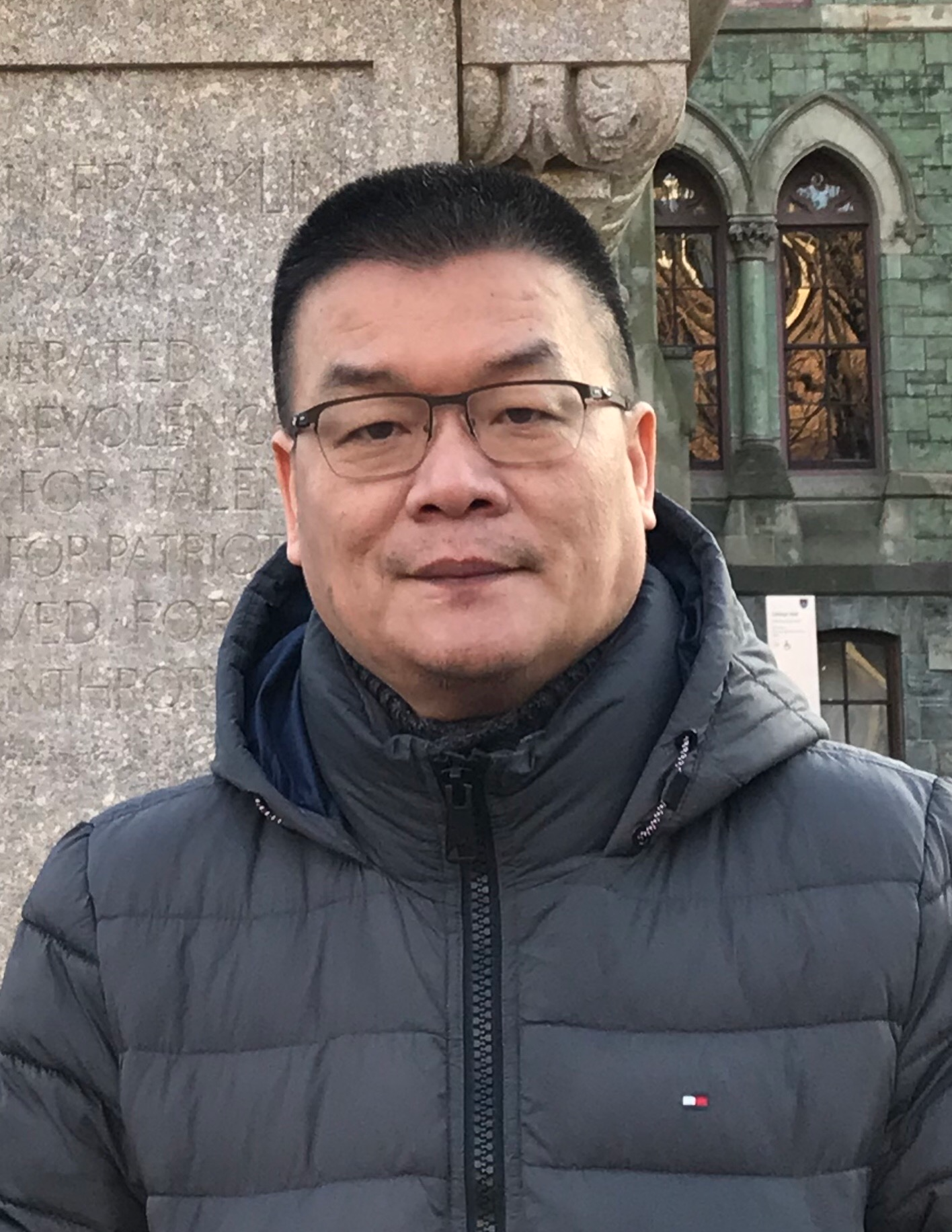 4/5/2018
I'm interested in the biomechanical basis of morphogenic movements and in particular, how cells generate force and how those forces are integrated across tissues to drive those movements.  I currently study…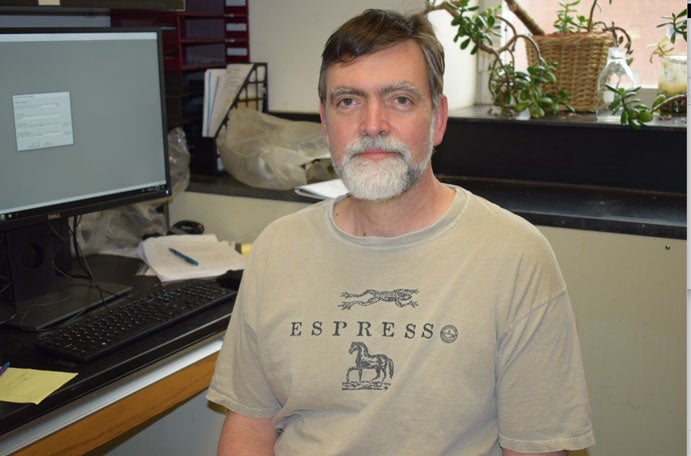 Karina Dias Teixeira, Research Associate
4/5/2018
My research interest is in molecular and cellular biology. I am focused on the role of lacritin in homeostasis of the eye and in use CRISPR/Cas9 approach to solve a structure model of the…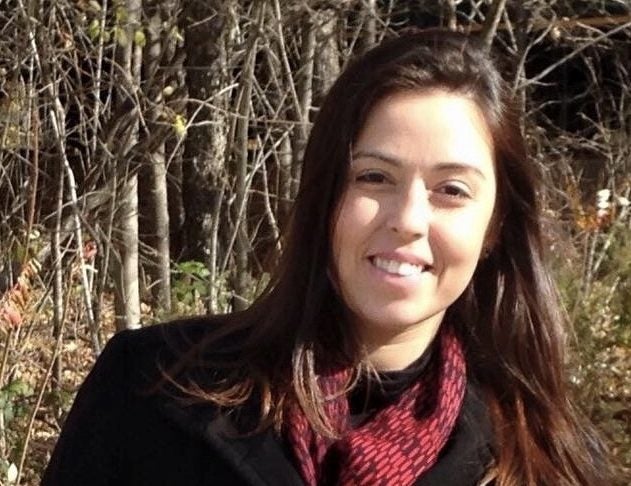 7/11/2016
My research interests are focused on studying the dynamics and regulation of endosomal/lysosomal system in brain. I have been investigating the intracellular machinery involved in polarized protein transport in neurons,…