Adult Reconstruction
Awards & Certifications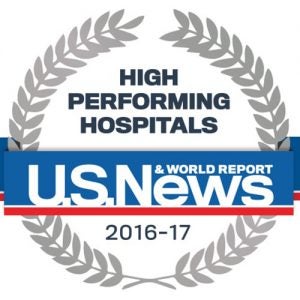 U.S. News' Best Hospitals guide rated UVA this year as "high-performing" – the best possible rating – for hip and knee replacements.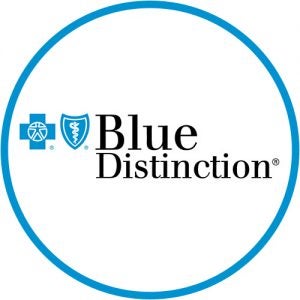 Health insurer BlueCross BlueShield has honored UVA Orthopedics as a Blue Distinction Center for knee and hip replacement.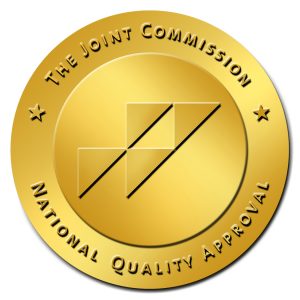 UVA is certified by the Joint Commission, a national accrediting group for hospitals, in both hip and knee replacements
Resources
About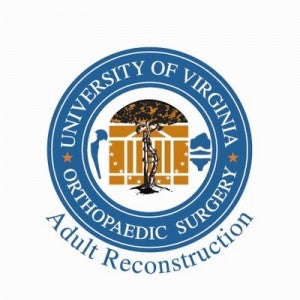 The Division of Adult Reconstruction at The University of Virginia is committed to the evaluation and treatment of patients in the Commonwealth and beyond who are suffering from arthritic conditions of the hip and knee. We provide expert care for those patients in need of total hip or knee replacement, secondary to arthritis, osteonecrosis, post-traumatic conditions and previous joint replacement difficulties. We perform over 1000 replacements annually, including the most complex cases referred in from around the state and region. Unique services include minimally invasive surgery, computer assisted techniques, and joint preservation surgery for the hip and knee.  The Division of Adult Reconstruction is dedicated to outstanding patient care, the education of future orthopaedic surgeons, and to the dissemination of new knowledge and techniques pertaining to the treatment of arthritis. Current research endeavors include basic scientific inquiry into novel treatment for osteonecrosis, innovative revision surgical techniques, and rapid recovery following joint replacement surgery. Joint replacement is one of the most successful surgical procedures performed in this country as well as around the world. If you think you may be in need of our services, please contact us – you won't be disappointed.
Further Resources