Spine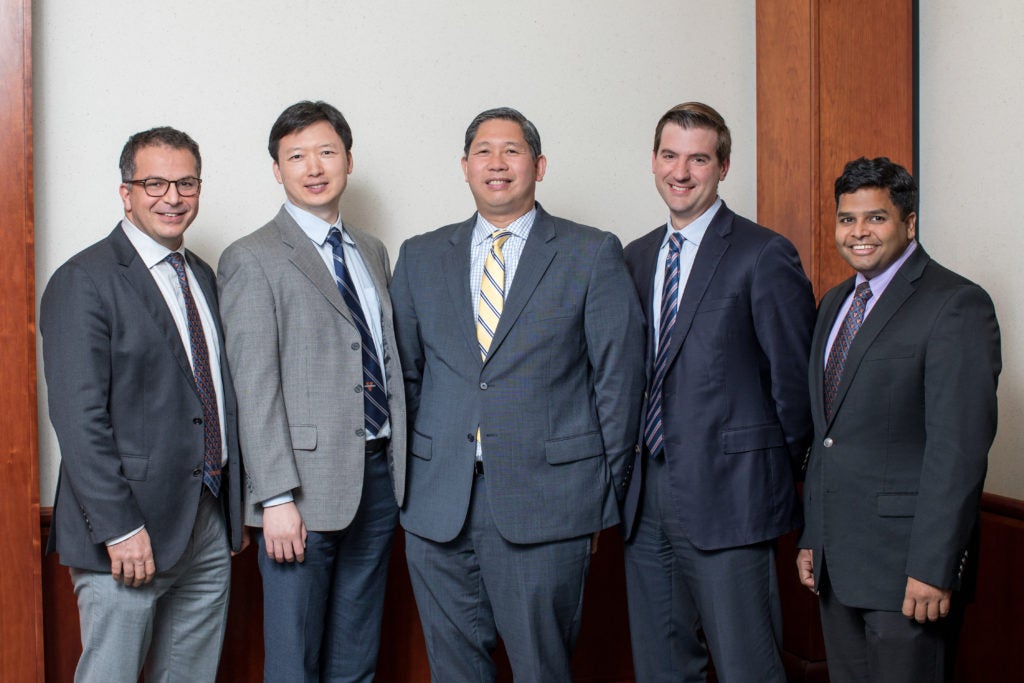 University of Virginia – Orthopaedic Surgery
Spine Center
---
Appointments
434.243.3633

(Option 1)
The UVA Division of Orthopaedic Spine Surgery provides a unique comprehensive spine program focused on patient care research and education ranging from pediatric age to the elderly. At UVA you will be assessed by our spine specialist who will evaluate your condition and will discuss all possible options; always starting with conservative treatment as the first line of treatment.
If surgery is contemplated, our spine specialists will offer you the surgical treatment that they think is the most appropriate for your condition. This may be a minimal invasive day surgery procedure, or in some cases a complex spinal reconstruction.
Our Spine specialists have an extensive training and experience that range from cervical and lumbar disc replacement, minimal invasive procedure such as microendoenscopic decompression or fusion, kyphoplasties, or complex spine surgery for pediatric and or adult deformities.
In partnership with our colleagues from Neurosurgery we perform more than 1500 spine procedures every year.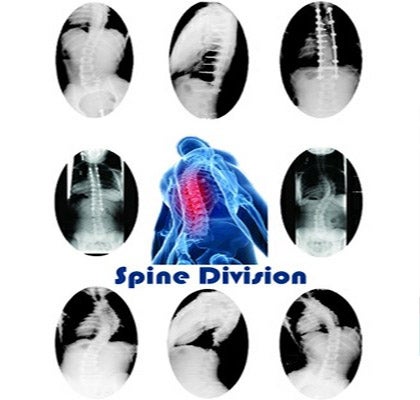 Further Resources
Scoliosis Research Society (SRS) – www.srs.org
Cervical Spine Research Society (CSRS) – www.csrs.org
North American Spine Society (NASS) – www.spine.org