Category: Faculty
Assistant Professor of Population Outcomes, Policy & Epidemiologic Research M.P.H., 1992, University of California, Berkeley; M.D., 1994, University of California, San Francisco P.O. Box 800758 Tel: 1-434-243-5804 Email: dtc6k@virginia.edu Health…
Camacho, T. Fabian, M.S., M.A.
Mr. Camacho has a background in biostatistical data analysis, psychometrics, and data management of medical/public health databases particularly relating to patient centered health outcomes and associated risk factors in various…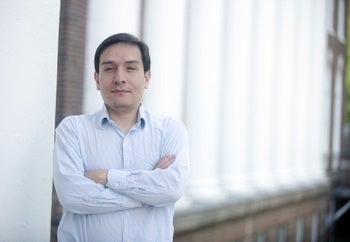 M.Ed., 2011, University of Virginia, Educational Psychology P.O. Box 800717 Tel: 1-434-924-8646 Fax: 1-434-924-8437 Email: phsdegrees@virginia.edu Health System West Complex, Room 3182 A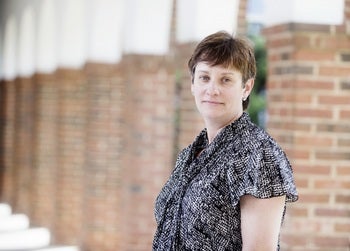 Research Program Officer M.S., Experimental Psychology, Wake Forest University, 1994 Tel: 434-962-5870 E-mail: djbrock@virginia.edu 16 E. Main St. Christiansburg, Virginia 24073 Over the past 20 years I have worked in…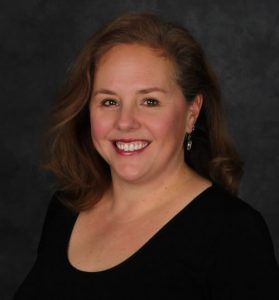 Bousquet, Christina B., M.P.H.
Grants & Contracts Specialist Office of the Chair P.O. Box 800765 Tel: 434-982-6829 Fax: 434-297-6485 Email: cbb9r@virginia.edu Fontaine Research Park 560 Ray C. Hunt Drive, Room 2115D
Lecturer Executive Director Office of the Chair MBA, Wayne State University, 1975 P.O. Box 800717 Tel: 1-434-924-8513 Fax: 1-434-924-8437 Email: abolmey@virginia.edu Health System West Complex Room 3191 Expertise: Management and…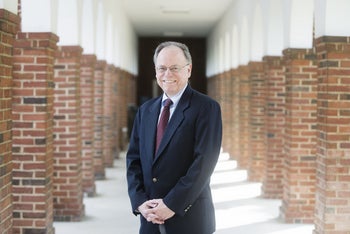 Bernheim, Ruth Gaare, J.D., M.P.H
Ruth Gaare Bernheim, J.D., M.P.H. is the William Hobson Professor and Chair of the Department of Public Health Sciences and the Director of the Institute for Practical Ethics and Public…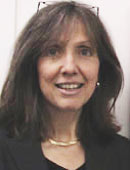 Dr. Balkrishnan's research and teaching program focuses on health services research and epidemiology related to medical care access, particularly on essential prolonged pharmacological treatments. In particular, Dr. Balkrishnan has been…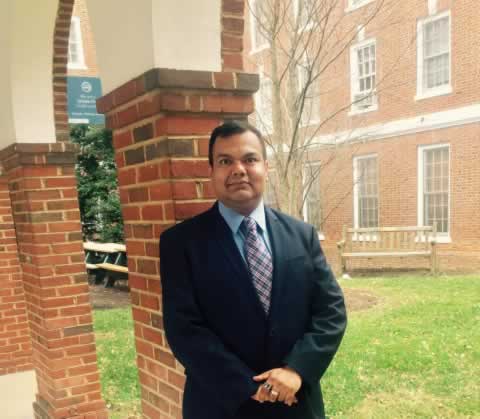 Roger Anderson, Ph.D. is a professor of public health sciences and the inaugural associate director for population sciences and co-leader for cancer control and population health research. His work brings…